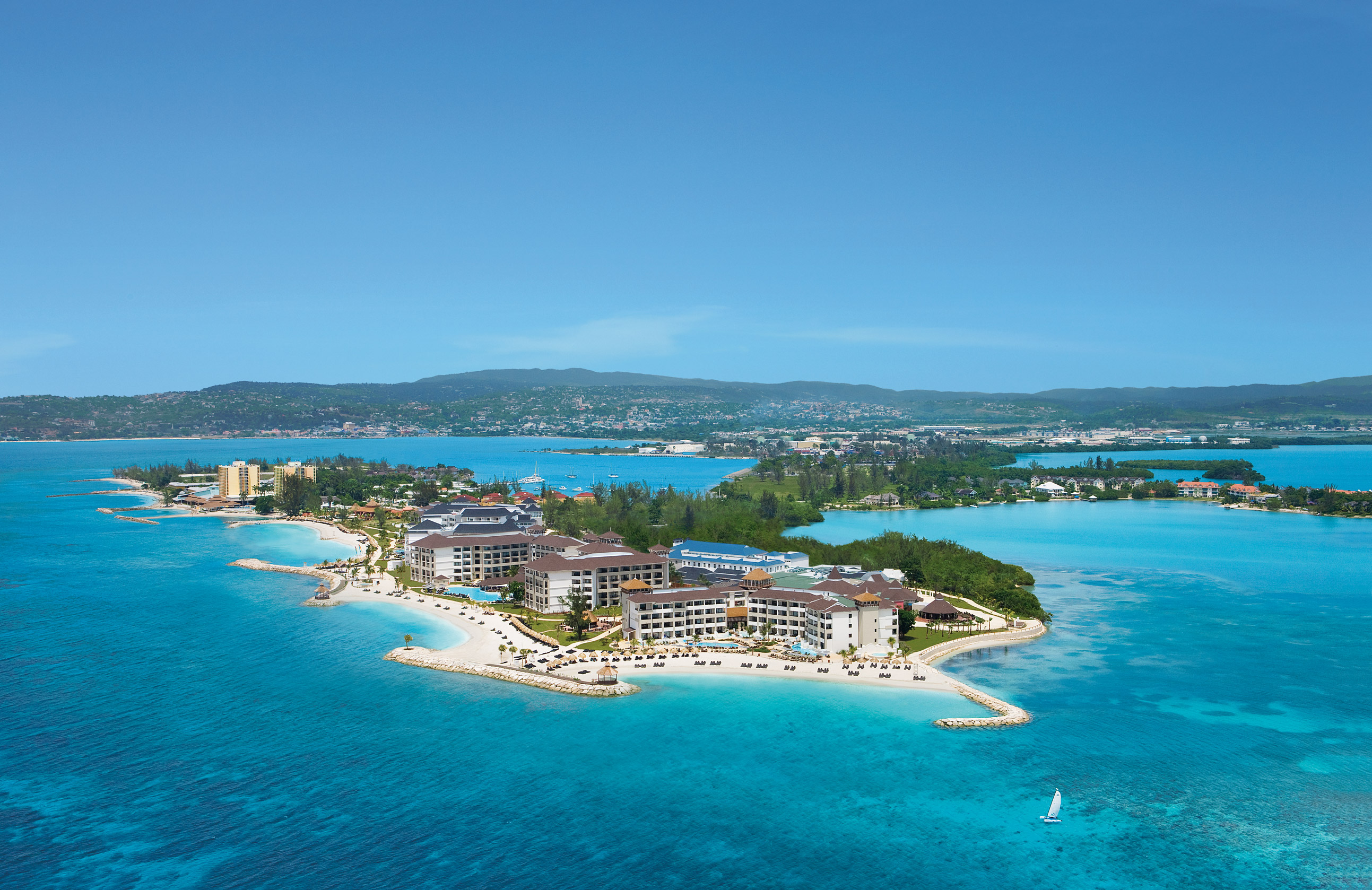 It's happening.. It's really happening!! The temperatures in Toronto are dropping fiercely and giving me some serious anxiety to the point that
I LITERALLY CAN'T EVEN
... If you know me then you know theres one thing hate... EXTREME'S.. I hate extreme heat and extreme cold.. Can't 'it' all just get along and have hot days and cool nights?!?!?! My dream in a nutshell lol.. Anyways, with the cold quickly approaching, I am taking it upon myself to create a dream vacation and think of a place that me and you
(my readers of course)
could get away to!! Where should we go!? Maybe
Costa Rica
for the weekend?? Maybe
Mexico
for a couple weeks?.. Hmm.. Maybe
Colombia!?
Or wait.. How about
Jamaica
!? Yeah, you know what.. Let's take a trip to where the island vibez are realllllly a gwan!! O.k. i am closing my eyes and imaging that I am in Jamaica, Montego Bay again!!!
First thing is first, as I am planning my get-a-way from the cold.. I would make sure that the
Ibero Star Grand Rose Hall, hotel
is available and ready for me because that my friends is where the KIKI goes down! I've stayed at the Ibero Star before in Montego Bay, Jamaica and must say that I it was where the fun was really at! The staff was so friendly and helpful, the guests were super cool and also extremely friendly and.. If I must say.. Most importantly the cocktails at the beach were SUBLIME! The nightlife was also cool, they had a bunch of on property clubs and chill spots for guests! We had such a fun time.
Now that we are all checked into our spot I highly suggest we settle into Jamaica the right way.. Get into the chauffeured car and head to the
Secret's Resort World Class Wellness Spa
for an afternoon/evening of full on pampering and re-alignment just to make sure you are ready for that beautiful Jamaican ocean. I know I will probably be getting one of their signature, Swedish Massage's that is known to take you into a total state of relaxation, increasing circulation, and at the same time alleviating built up pain and stress in joints and muscles.
#YESPlease
Now that we are back in action and ready to rumble, I would say it's time to have something to eat right!? All that hard work, from landing, having to get concierge to send your bags up.. Oh and can't forget having to go out of your way to go to the SPA to get a Swedish massage can make some people hungry you know! If you know me, then you know I put no expense at dining... Shopping, I am known to have some self control but when it comes to eating, I want to eat only the best wherever I go! I mean what's the point if you're not going to right!?... Now that it's dinner time, I say we go to one of Montego Bay's recognized fine dining establishments,
Sugar Mill
... A restaurant with an extremely beautiful ambiance and some iconic Caribbean dishes that would make your tongue melt!!!
How fabulous was dinner last night!? Now that it's a new day and fresh start it's time to do something that I personally said I would never NOT do if I ever was in the ocean again... And that my friends.. Is SWIM with the dolphins!!! When in Jamaica, this is a MUST DO
(at least on my list)
.. So call your hotel concierge and tell them to set up a fabulous afternoon of swimming with one of mother's nature's most beautiful and intelligent creatures! Who knows, maybe you guys will even communicate and become
#BFF's
...
There's still a few more days to do a bunch more activities of course, so take this little taste of Wanderlust and roll with it!! Take a trip to the
Experience Transat #StyleJaunt
section to learn more about their fabulous destinations and things to do when abroad with
Transat!!!