If you know me then you know I am allllllll about experiences! Whether it's travel, hotels, fashion shows, parties, you name it, if it's done right, I am there! So you can only imagine my excitement when American Express Canada asked me to have a 'Front Of The Line' experience in celebration of 25 years of its Front Of The Line program which gives Cardmembers access to some of the best seats in the house to many sought after events before they go on sale to the general public. American Express Canada invited me and a guest to join them at the Molson Canadian Amphitheatre here in Toronto for the John Legend concert! Right away I obliged, I mean... HELLO!? Who doesn't like to be serenaded by one of the most talented gentlemen in the industry right now #THANKyouVERYmuch!?!? Needless to say my personal 'Front Of The Line' experience was definitely something to remember and definitely set the standard high for entertainment experienceslike this...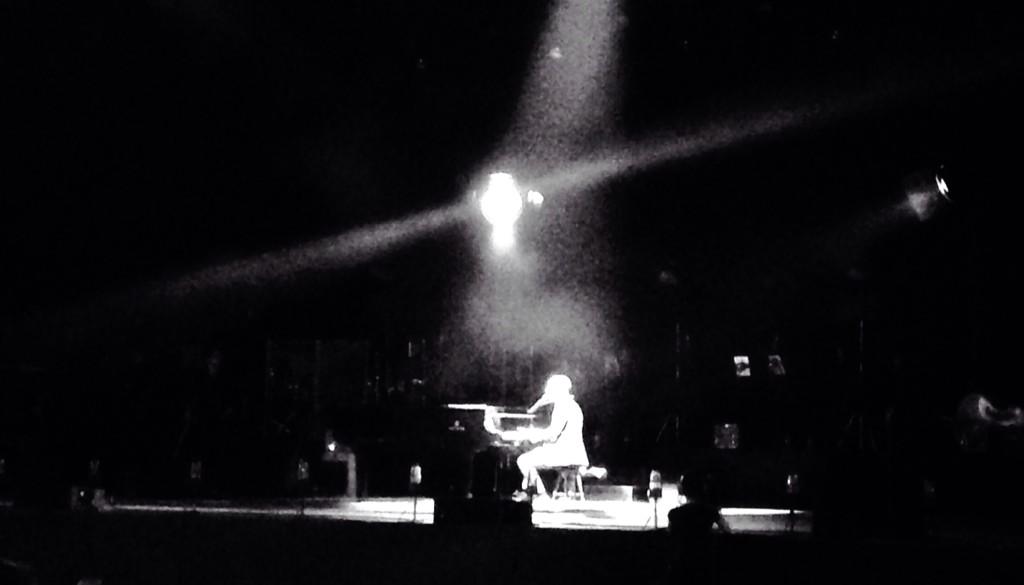 ALSO, in celebration of 25 years of the 'Front Of The Line' program, American Express Canada is doing areally fun and exciting
contests...
From August 7th to September 1st, @AmexCanada will be holding daily Twitter contests offering the hottest tickets to concerts, theatre, and dining experiences happening across Canada!!!
25 pairs of tickets will be given away daily
.. To enter, users must reply to the daily contest question from @AmexCanada using the hashtag #FOTL25 and the @AmexCanada Twitter handle