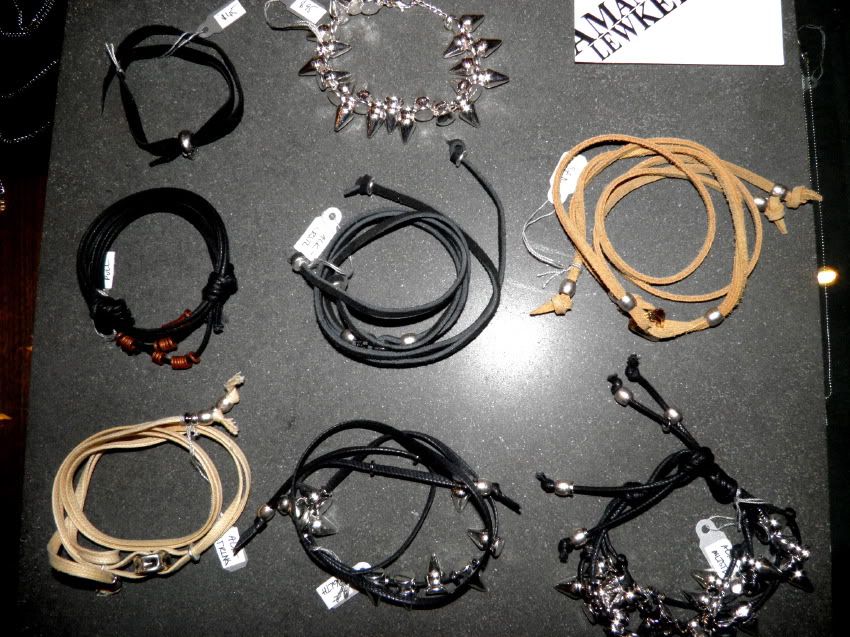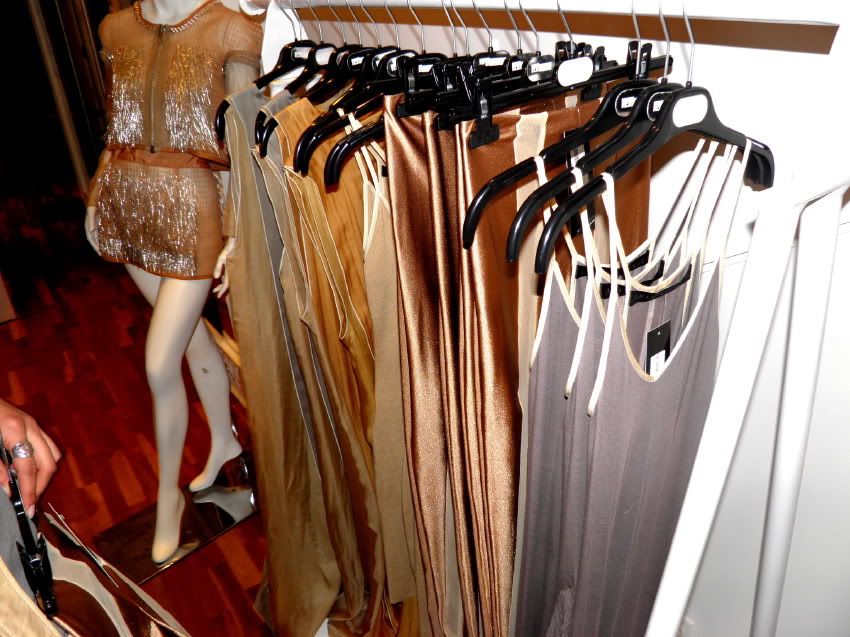 Amanda Lew Kee
Spring/Summer 2011 Launch @ JacFlash
YES!!
.. This was where the madness happened and the reason for my crazy "Come watch me dance"
(and all other outrageous)
tweets from last night .....
AMANDA LEW KEE
the love of my life, gave those of us who were there the chance to get all up and close baby makin style with her
Spring/Summer 2011
collection at JacFlash. If you recall
ALK
showed
this collection at Toronto Fashion Week
which was one of the most anticipated shows of the week
BA..NANA'S RIGHT??!!
... But yeah, you could only imagine not only mine but many of her followers excitement when we were given the chance to touch, feel and try on the pieces.. Amanda did a crazy needle applique dress & set from her collection which had us all going crazy.. As noted this was, a take on the fur
AMAZING NO!!!
and we got to feel and see up close the details and just how much work went into the pieces.. After the party, was the after party.. I finallllllllly rolled out with the crew to The Thompson and you could just say I had one hell of a night..
right??? LOLL!!! xx
..