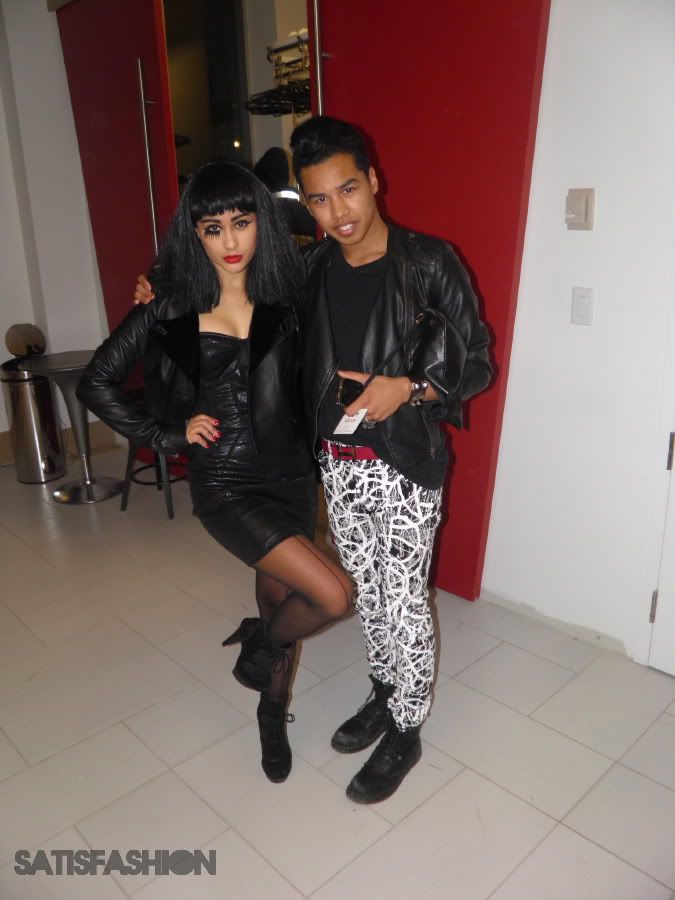 BA..NANA's
...
I....DIE
....
A..MAY..ZING...
..
BA..NANA'S
haha.. That is pretty much all I can say...
Natalia Kills
, welll... (duhhh) KILLED IT live yesterday here in Toronto
& she was totally checking me out from on stage hahahahaha
.... I got to meet her after her performance... She's a total sweetheart & totally cool! She died over
(and sensually felt up)
my hair haha and loved my
Proenza
jeans haha.. Anyways, watching her really motivated me to really persue
the music that I make
.. which mean's watch out for some performances coming up soon for me!!... So great meeting you girl!!