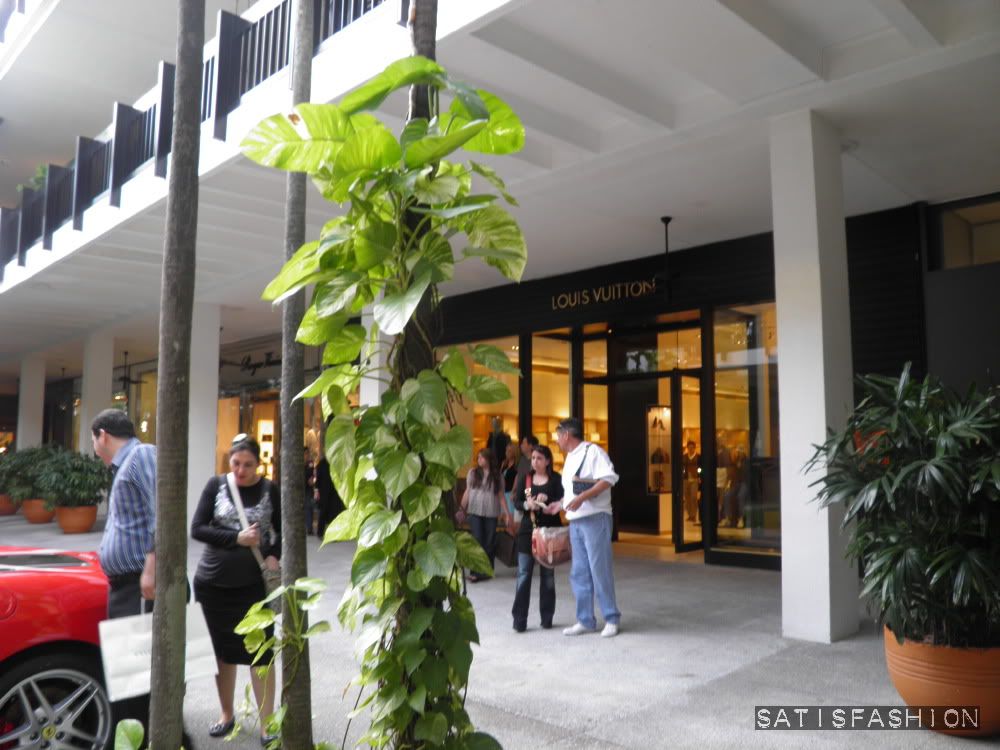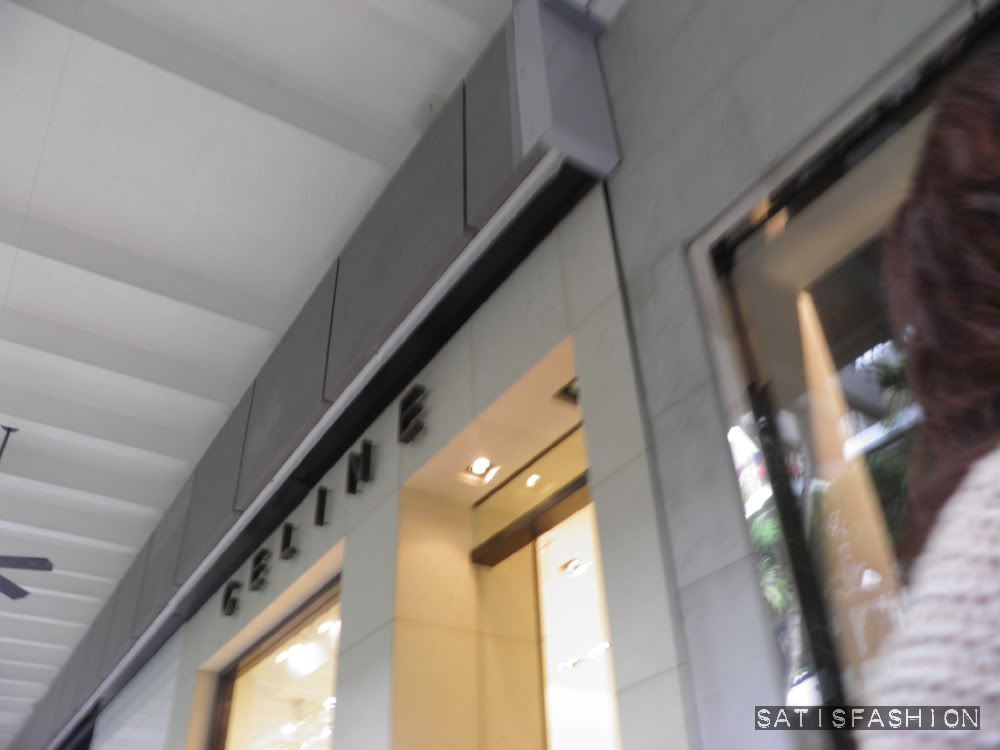 Just a couple shots of
my favorite place to shop in the world!
Bal Harbour Shops Miami
.. Once you step inside, the outdoor mall it's like your taken to a whole other world..
Dior, YSL, Hermes, Lanvin, LV, Chanel, Celine..
Your surrounded by all the gods in this mall, you can't help but feel divine... And then as a shopping intermission, you lunch at
Carpaccio
watching the effortlessly chic woman with their Birkin on arm , Harry Winston Canary Emerald cut diamonds and their gorgeous tanned men strutting around with their rolled up trouser, easy and laid back posture and keys to the whip sitting seductively beside his glass of bubbly.. Not a care in the world...
OH HOW I LOVE THIS PLACE!!
..