To watch more, visit
www.t5m.com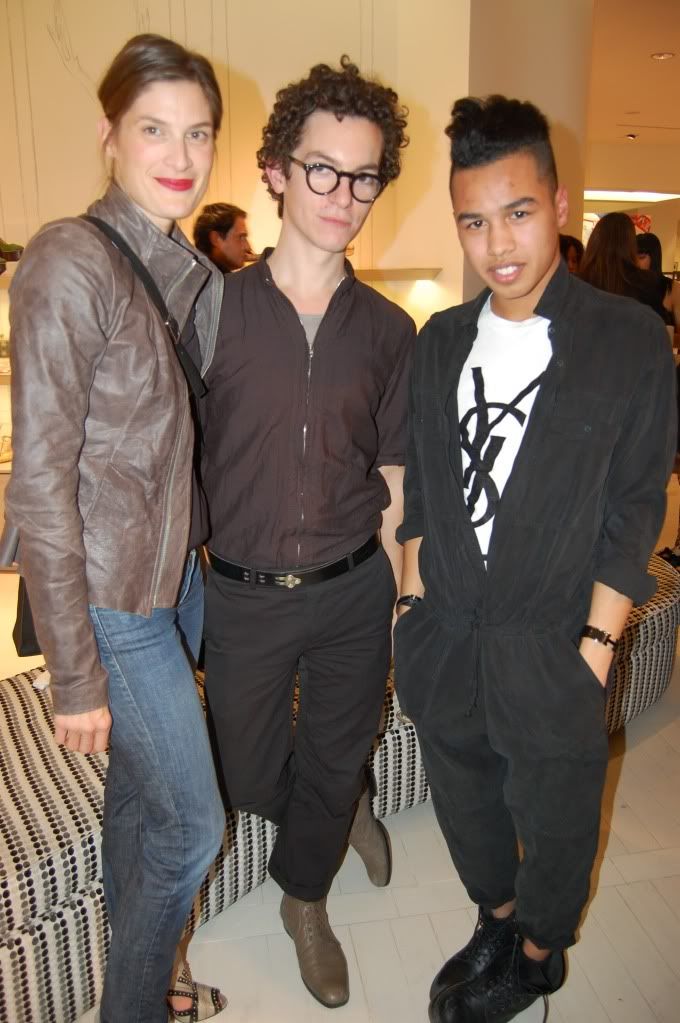 Jeremy Laing & Jay Strut at the British Invasion at The Hudsons Bay's The Room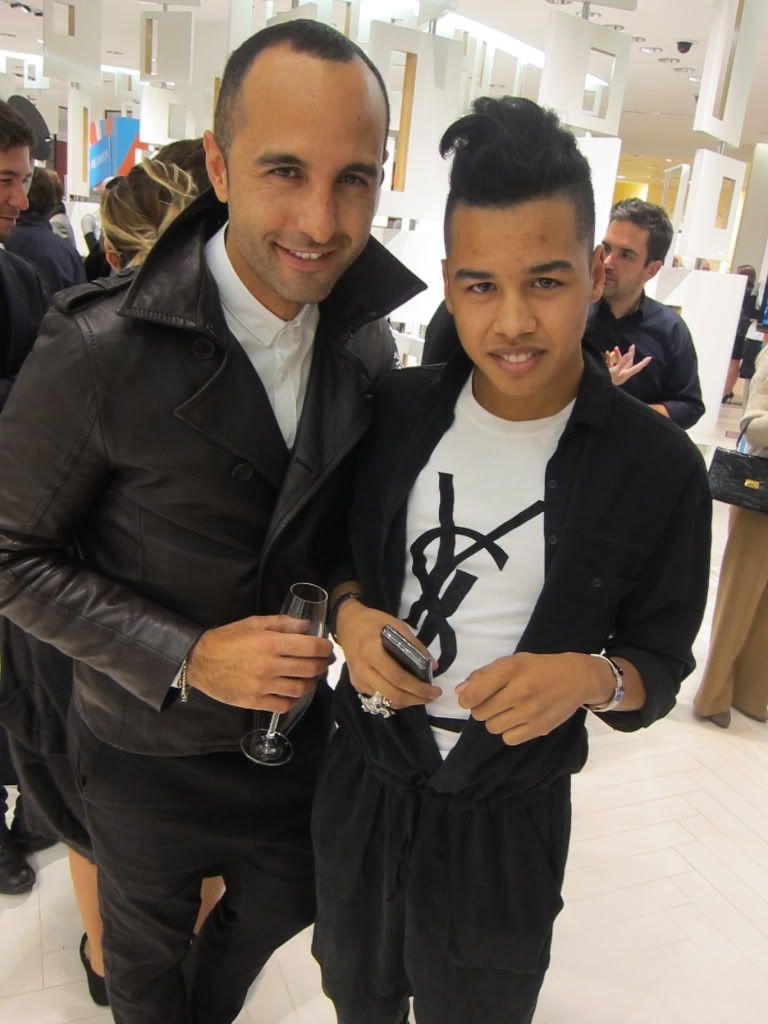 George Antonopoulos & Jay Strut at the British Invasion at The Hudsons Bay's The Room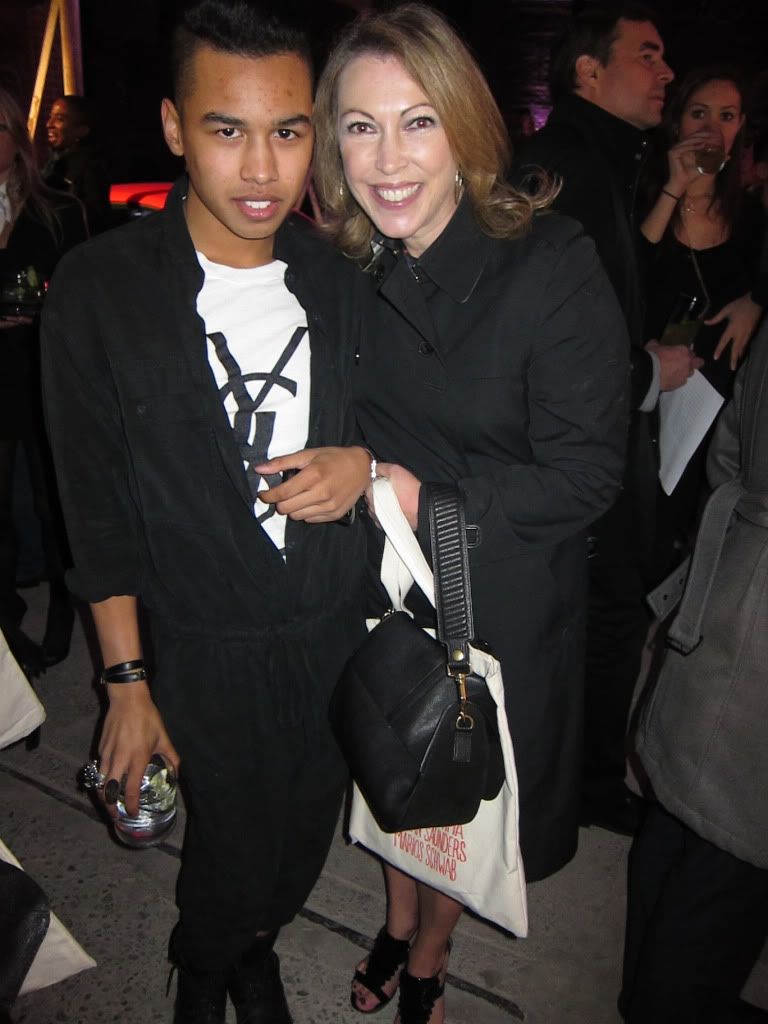 Jay Strut & Lisa Tant at Nada, Joeffer Caoc & Dimitri Chris runway show x Audi @ Brick Works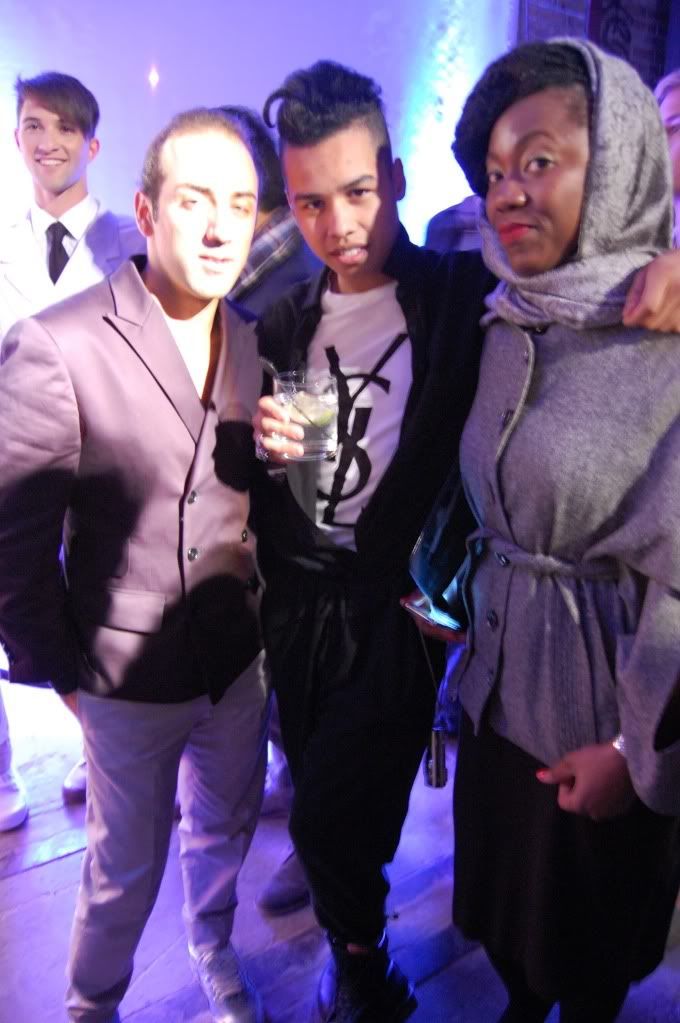 Dimitri Chris, Jay Strut & Miss Sly at Nada, Joeffer Caoc & Dimitri Chris runway show x Audi @ Brick Works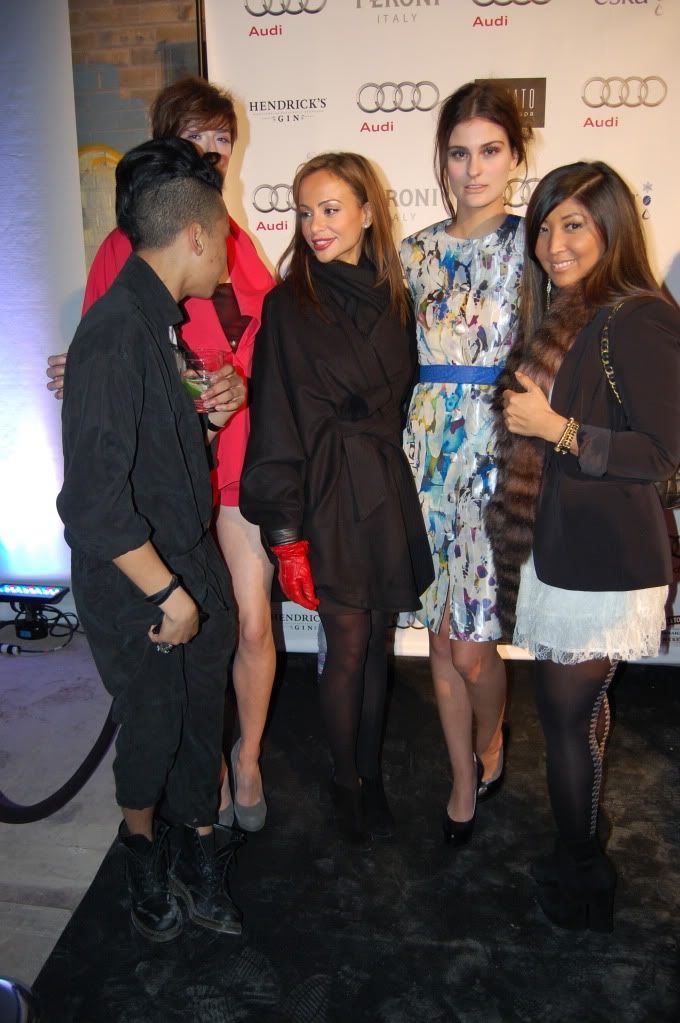 Chatting with the lovely designer of the NADA collection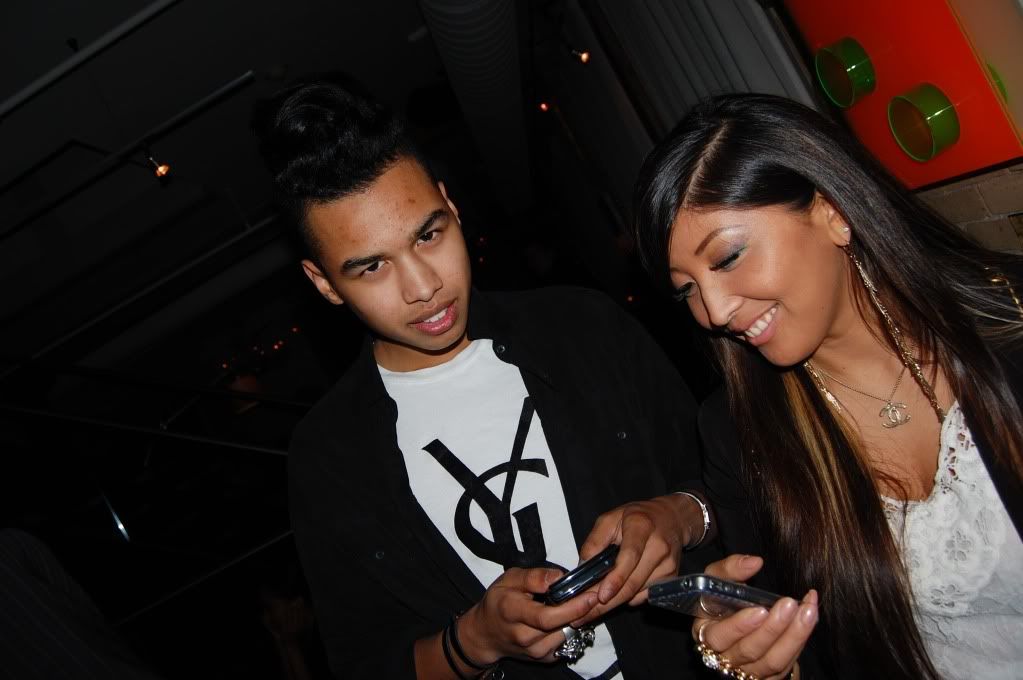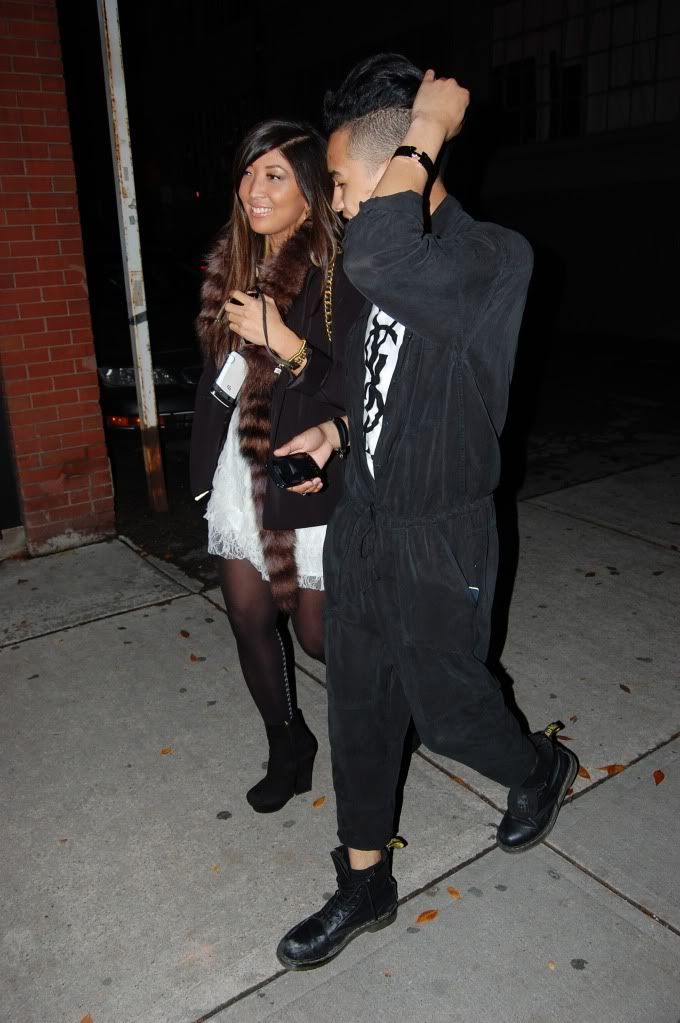 Wooo, just woke up and still reminiscing on how much fun I had last night! It started at The Room's British Invasion event which was featuring in house guests from the queens-land themselves; Nicholas Kirkwood, Charlotte Olympia, Giles Deacon, Mark Fast, Erdem, Jonathan Saunders and Marios Schwab who even said they were blown away by the event!! That was an AMAZING soiree with an AMAZING vibe and an AMAZING guestlist.. I must say we have to give major props to President of the Hudson's Bay - Bonnie Brooks.. Bonnie's turning the Bay into a place where it's becoming about the glamour of the fahsion as oppose to the ease of the fashion... Never would I be expecting to be partying at The Bay in The Room and rubbing shoulders with an astounding group of Toronto Fashion Elite at a department store more known for comfort than more style!! I have been saying it..
THE BAY IS BECOMING MY BERGDOF'S
... We just need to turn The Room into The Floor, then eventually THE BAY!! haha.. Next it was off to Brickworks, some super-cool (put that in any term you want) warehouse which played hostess to the Spring/Summer collections of Joeffer Caoc, Nada & my favorite Dimitri Chris! The best part of it all was that
I did it in a Onzie & YSL
!!! Paul told me I look like a chic painter and I got some crazy love on it haha!! p.s. Thanks even for being my teddy bear during that freezing show haah!!..