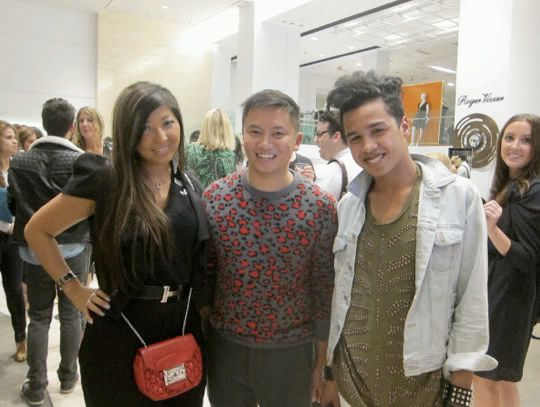 Get Janet, Tommy Ton & Jay Strut for "Pic Me" event at Holt Renfrew
Holt Renfrew hosted a....
SHOE PARTY!!
with guest of honor
Tommy Ton of the internationally renown street style/shoe blog Jak&Jil!
Not only did Tommy work the room but as did the shoes! There were museum like displays displaying wearable works of art, McQueen, YSL, D&G.. ahhhhhh.. I always love Holt Renfrew because everyone tends to dress up more than other events & it is always fun to see what people will wear, as for me you all know I love to be the ying to the yang so I dressed a little.. Fresh Kid Casual haha...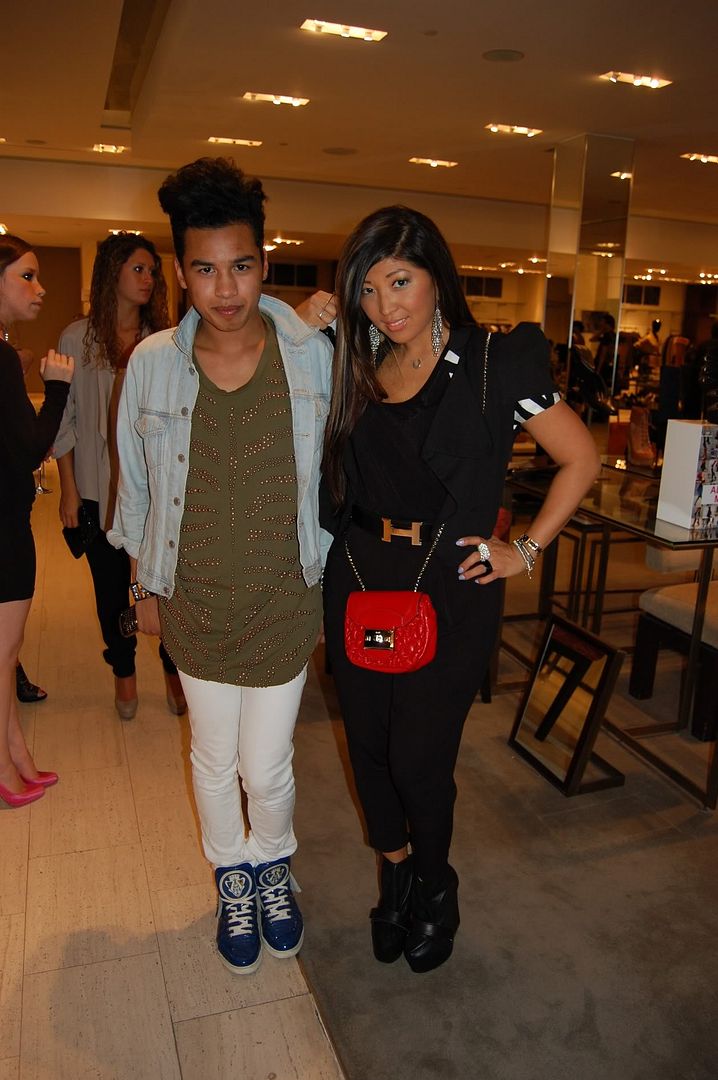 Jay Strut & Get Janet for "Pic Me" event at Holt Renfrew
In true celebration to any relevance of Jak & Jil, Toronto's fashionable busted out their hottest shoes!
Get Janet
was rocking her amazingly amazing
ACNE wedges
that I blogged about a couple weeks ago, I literally dropped dead when
she pulled them out of the box
.. It was like a serious
shoegasm
haha.. As for me, I felt it was fit to bust out some oldies, but always goodies! My royal blue fringe Gucci High Top sneakers! Infamously known for my superman picture circa two years ago today!!!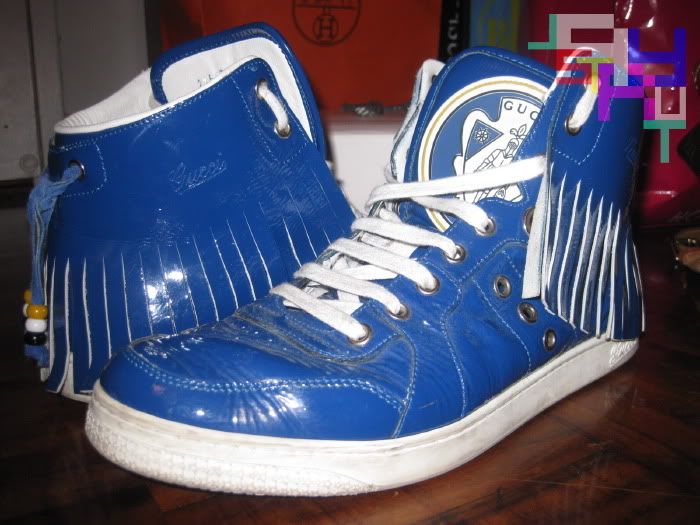 It was great to see everybody and give hellos and congratulations to Tommy for all his amazing work!