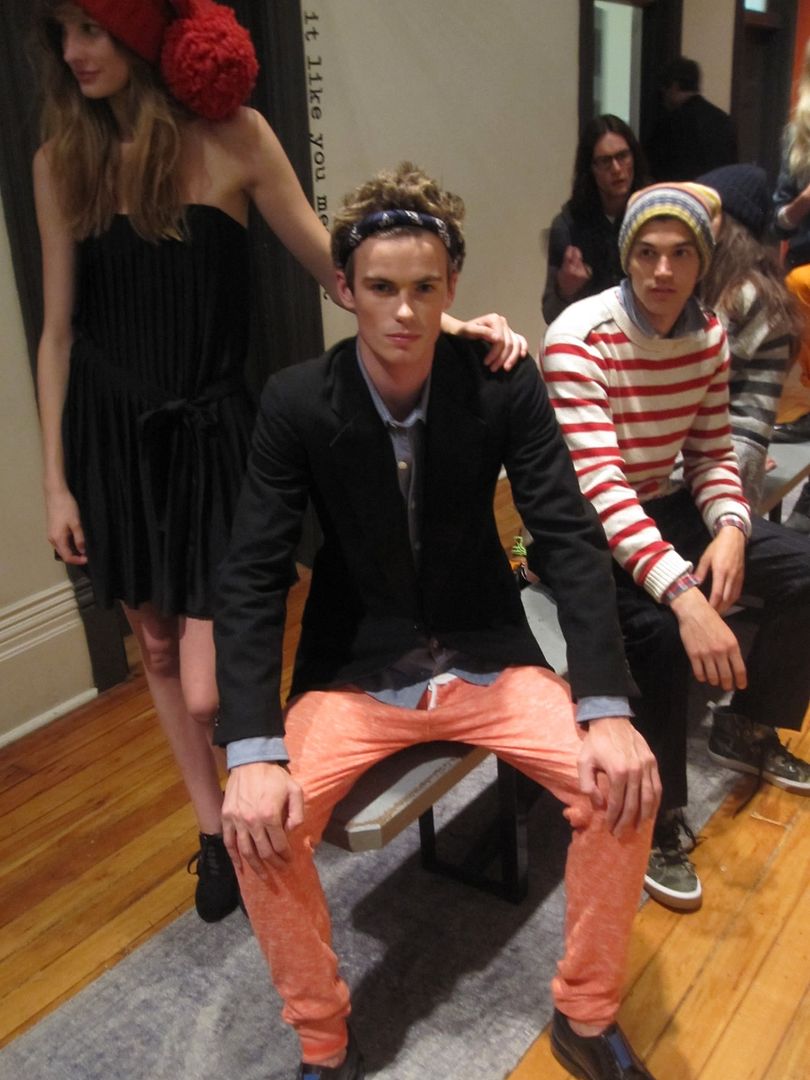 There was preppy & then there was casual, then there were bow ties and then some things distressed. I utterly Loved, loved, LOVED this collection, seeing all the colors, textures and styles at the Tommy Hilfiger F/W 2010 preview presented at The Gladstone Hotel in Toronto was definitely a treat. For F/W2010 the Tommy Hilfiger collection carries the ability to appeal to such a wide demographic of person, customer and audience. All the pieces worked well with each other from knits and chino's to boot's & shorts, whatever it was and how ever it was played on the model's it was cute and wearable.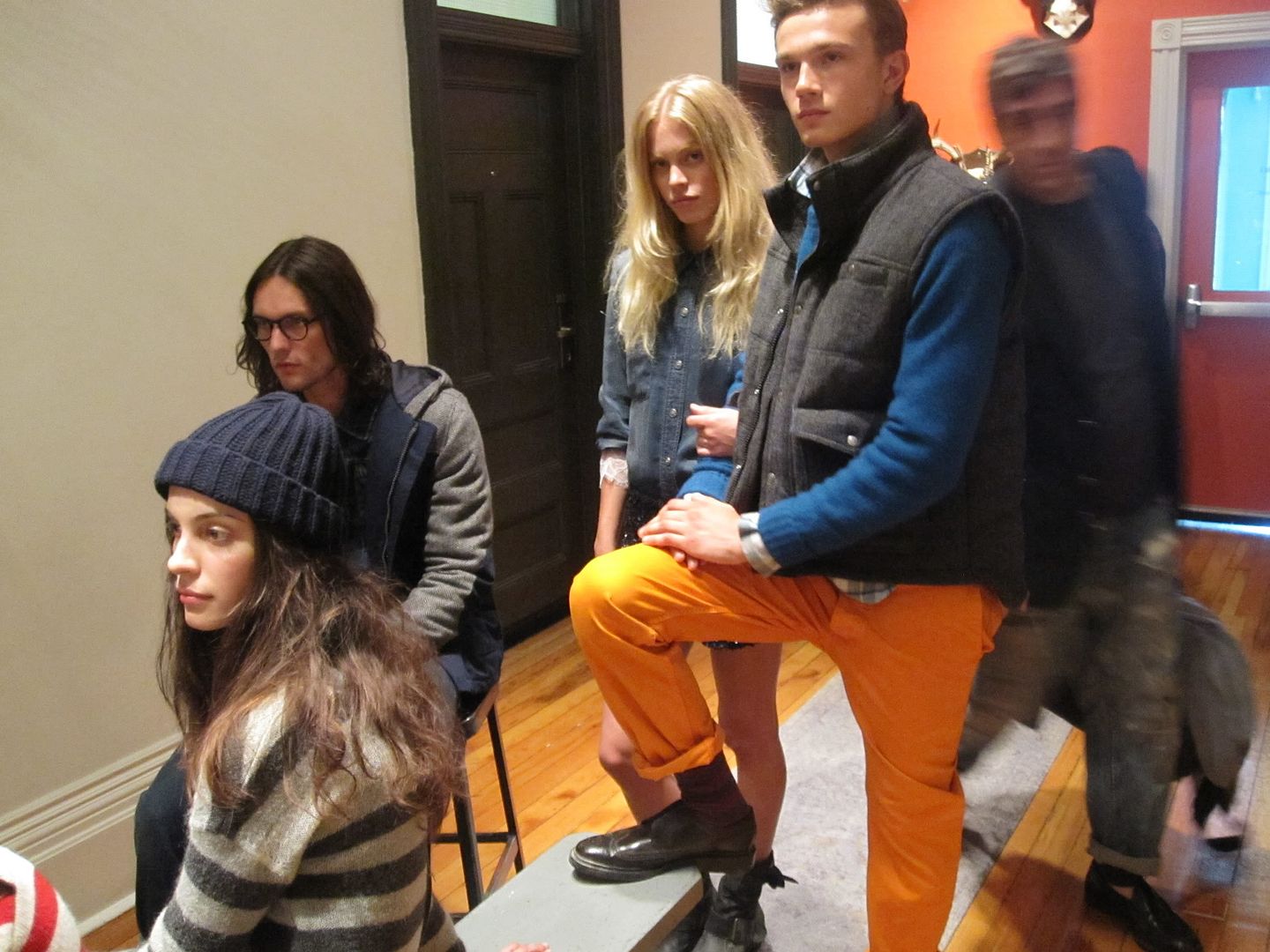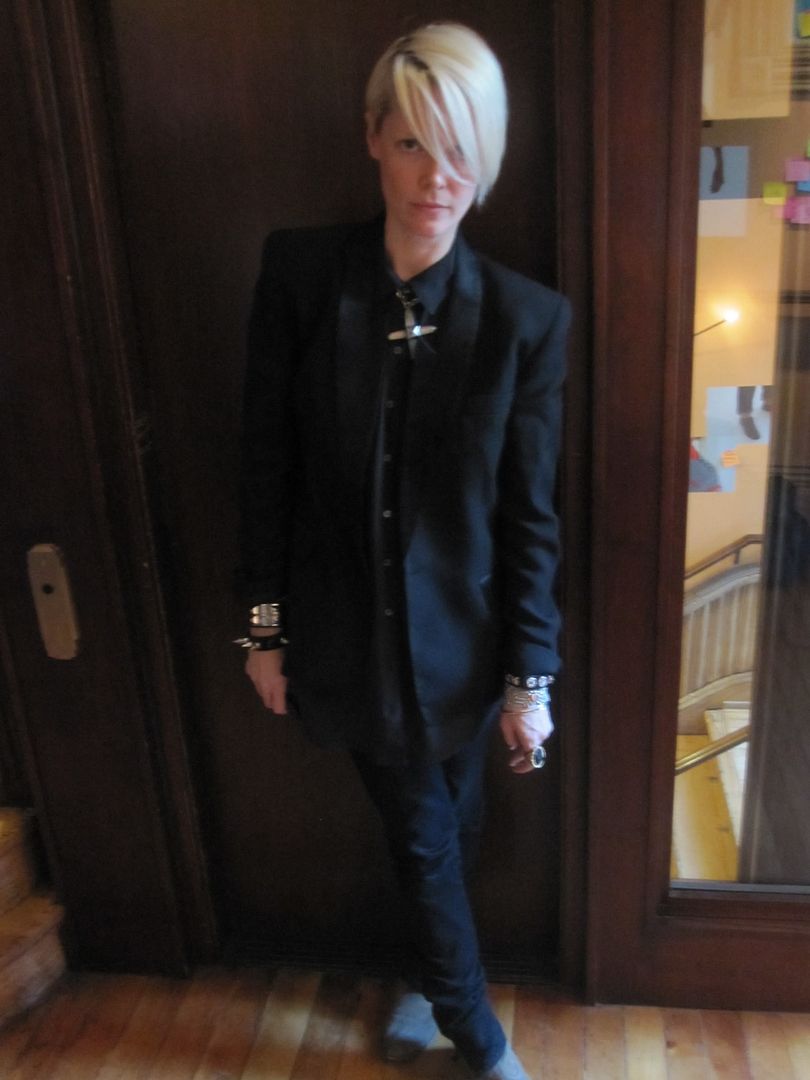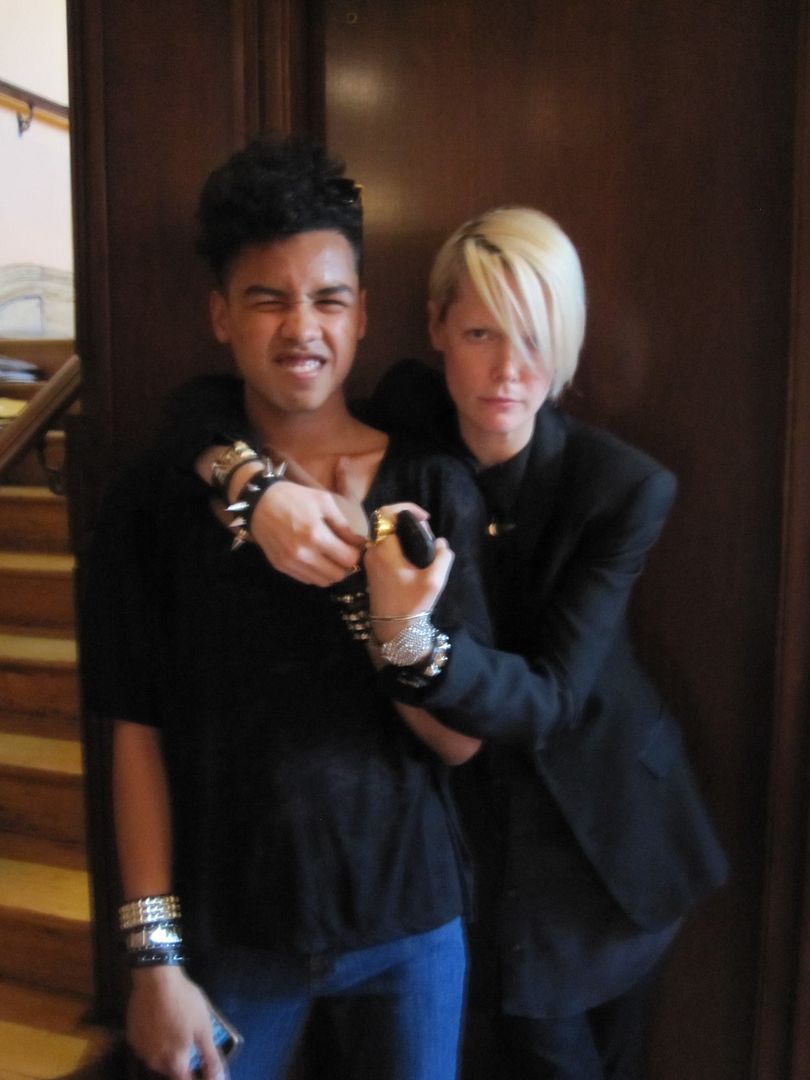 Kate Lanphear was in the house!!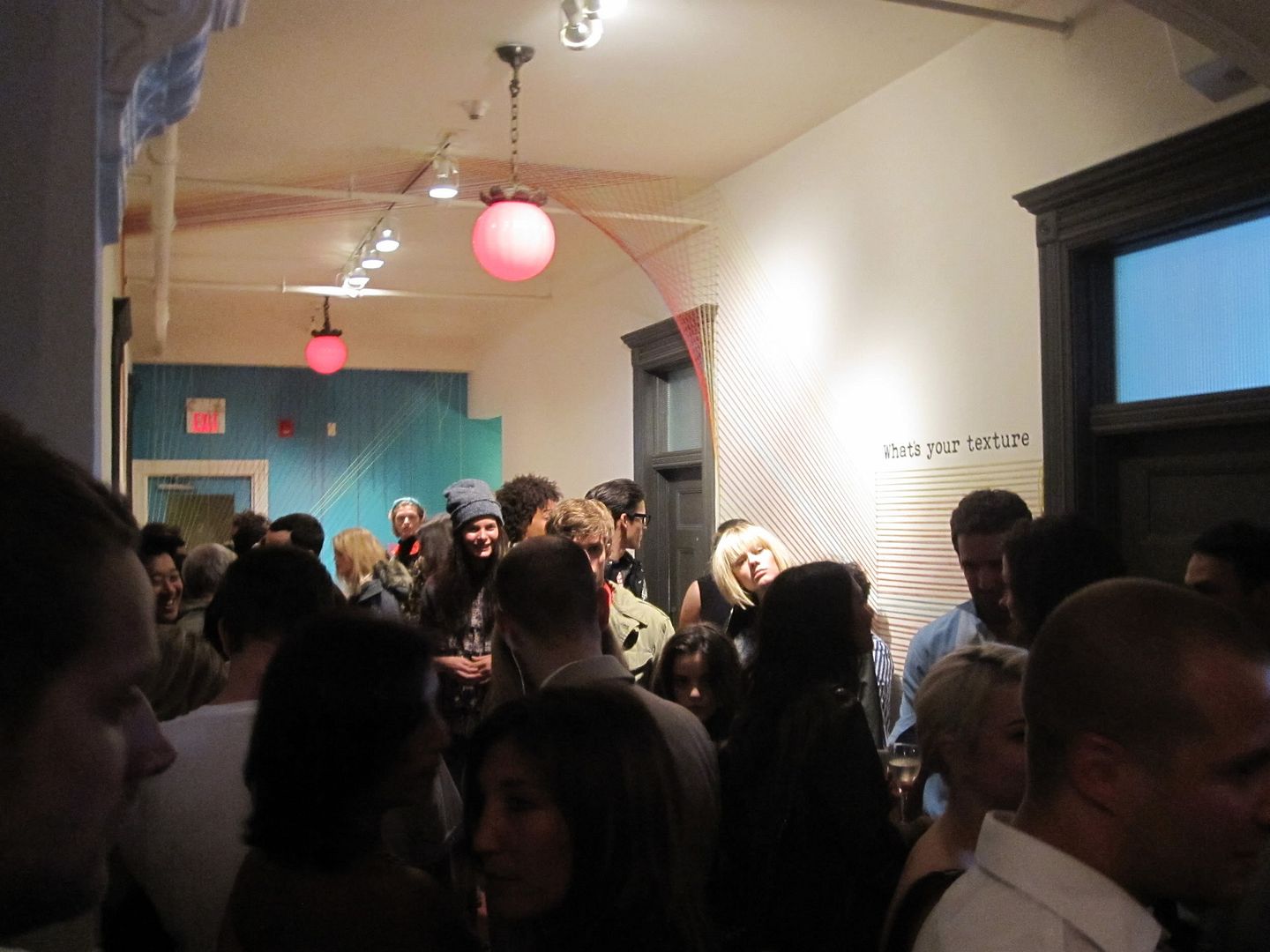 The PARTY!

It was one of the funnest parties I have been to in a while, and coming from me you know it was good. I loved the vibe, the ambiance and the especially the fashion. Prada, Hermes, Balenciaga & TOMMY...They were among some of the highlights of the night. The rest of the is going down in the books, thank you to Diego, Frank & the Tommy Hilfiger crew for having me!



Julio (fashionights), Anita (Geekigirl) & Jay Strut at the Tommy Hilfiger preview at The Gladstone Hotel



Get Janet & Fringe Man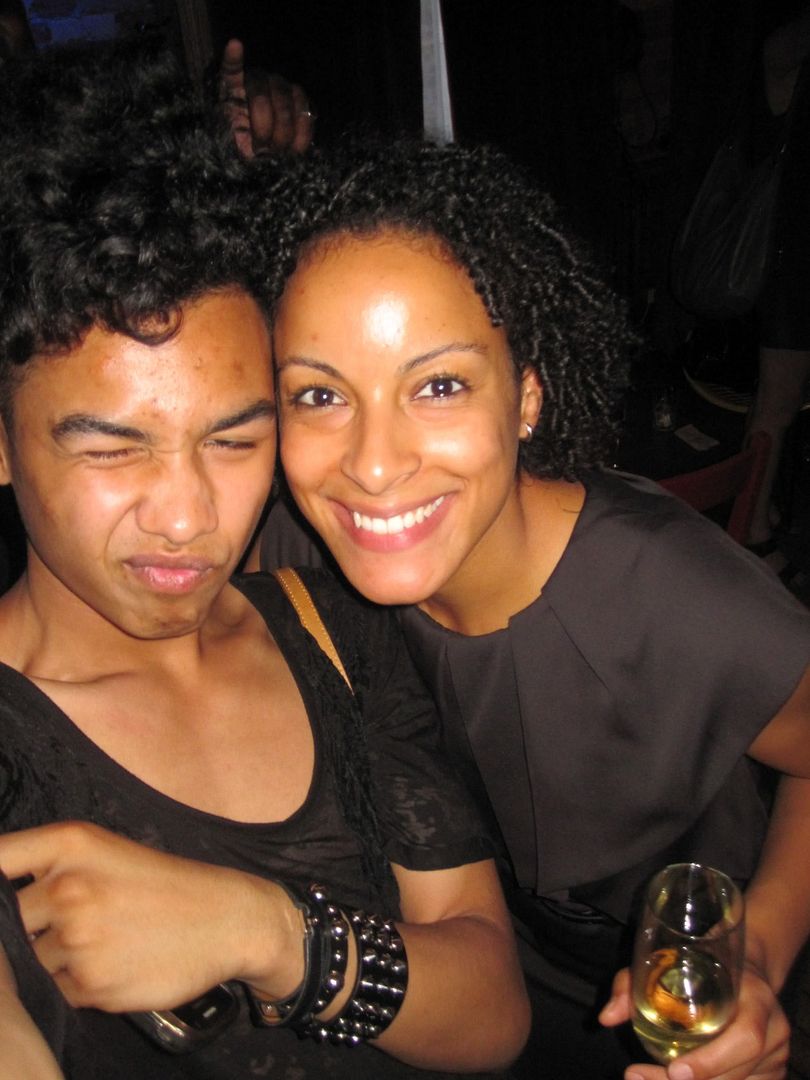 Jay Strut & Natalie Lecompte at The Gladstone Hotel for the Tommy Hilfiger F/W2010 Preview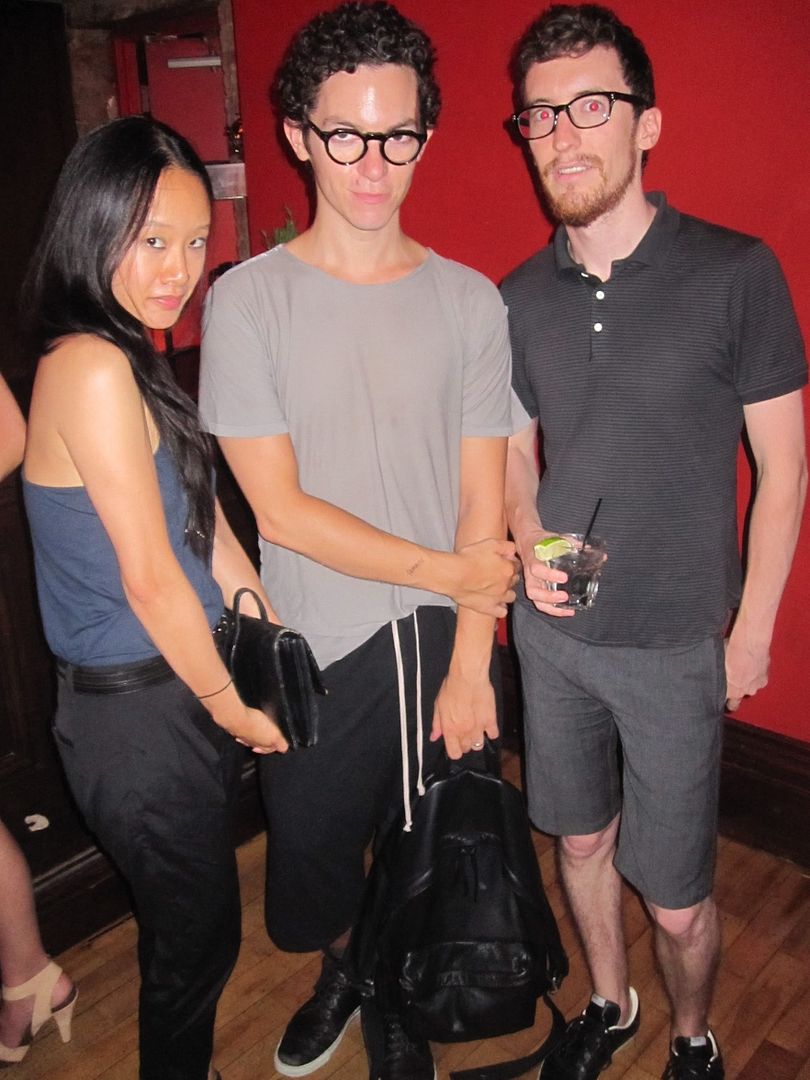 Jeremy Laing & Friends at The Gladstone Hotel for the Tommy Hilfiger F/W2010 Preview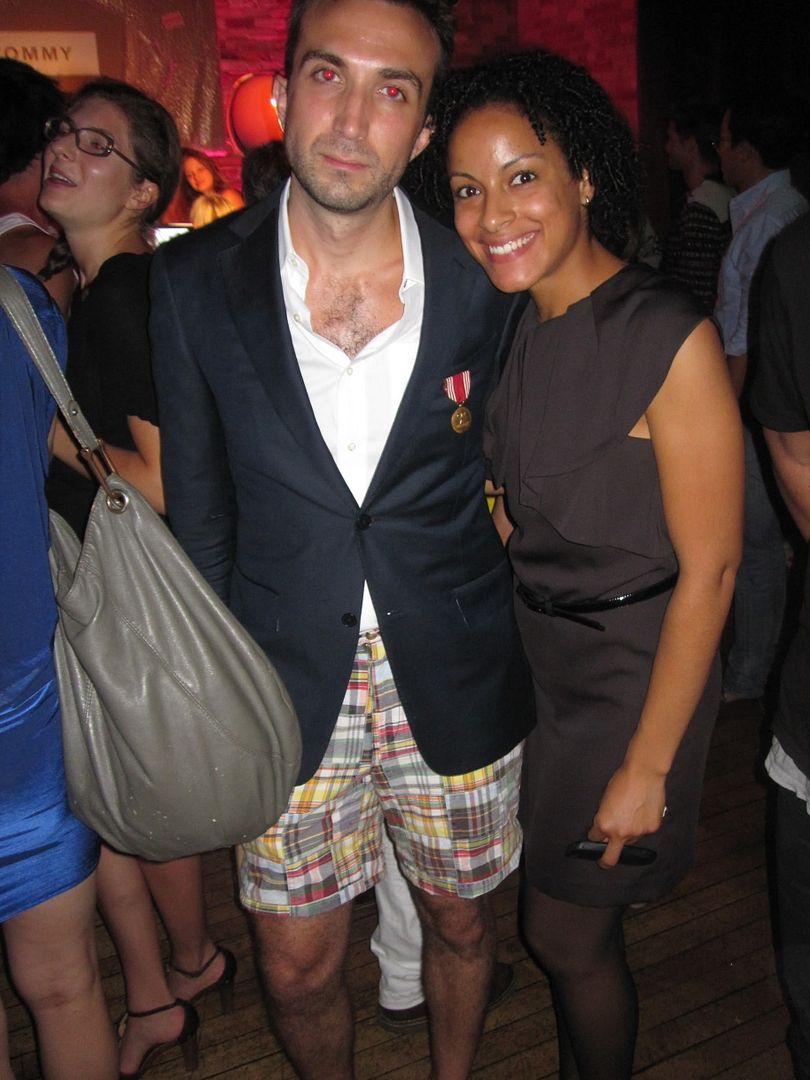 Christian of FTV & Natalie Lecompte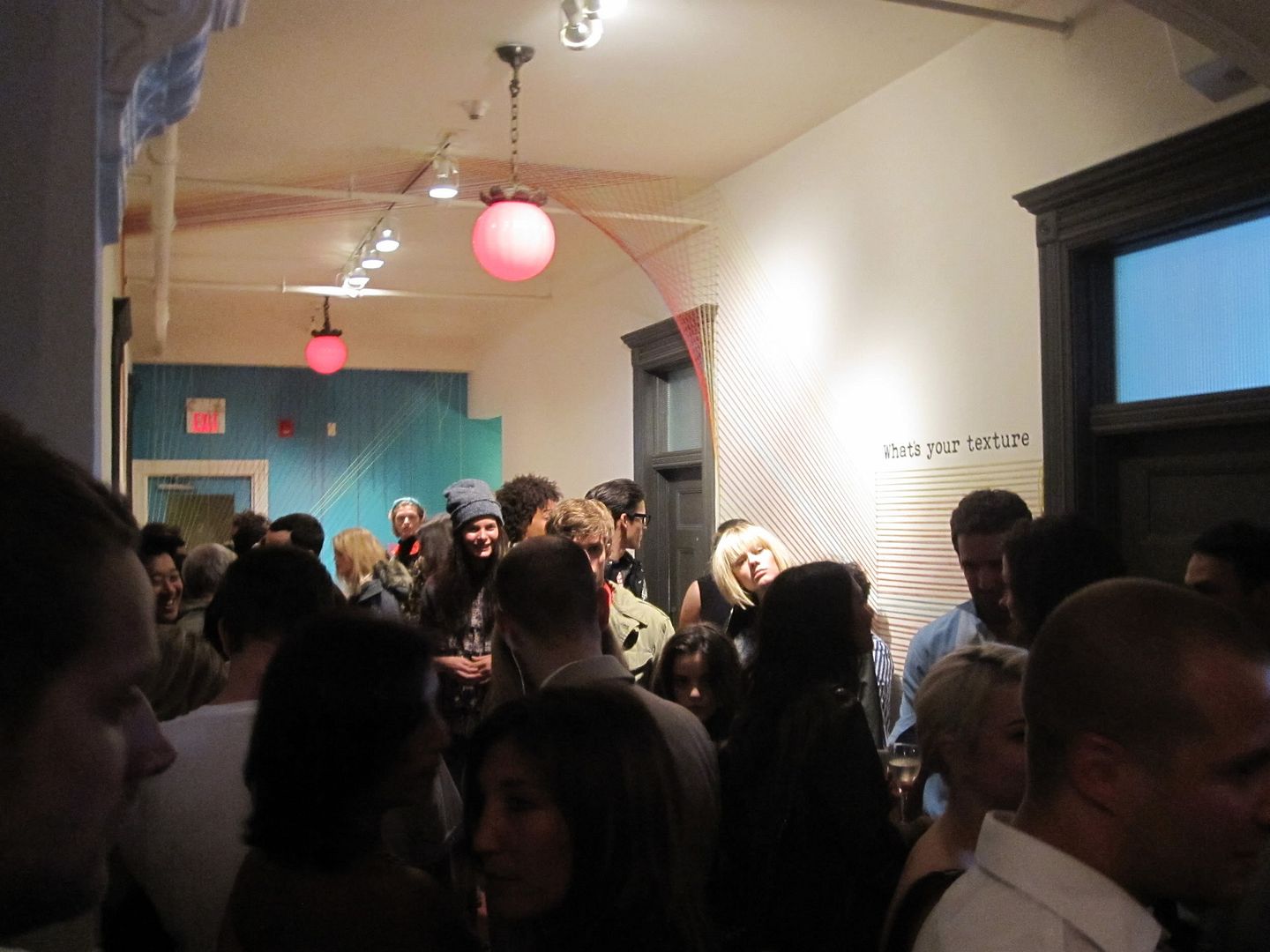 The scene at The Gladstone Hotel for the Tommy Hilfiger F/W 2010 Preview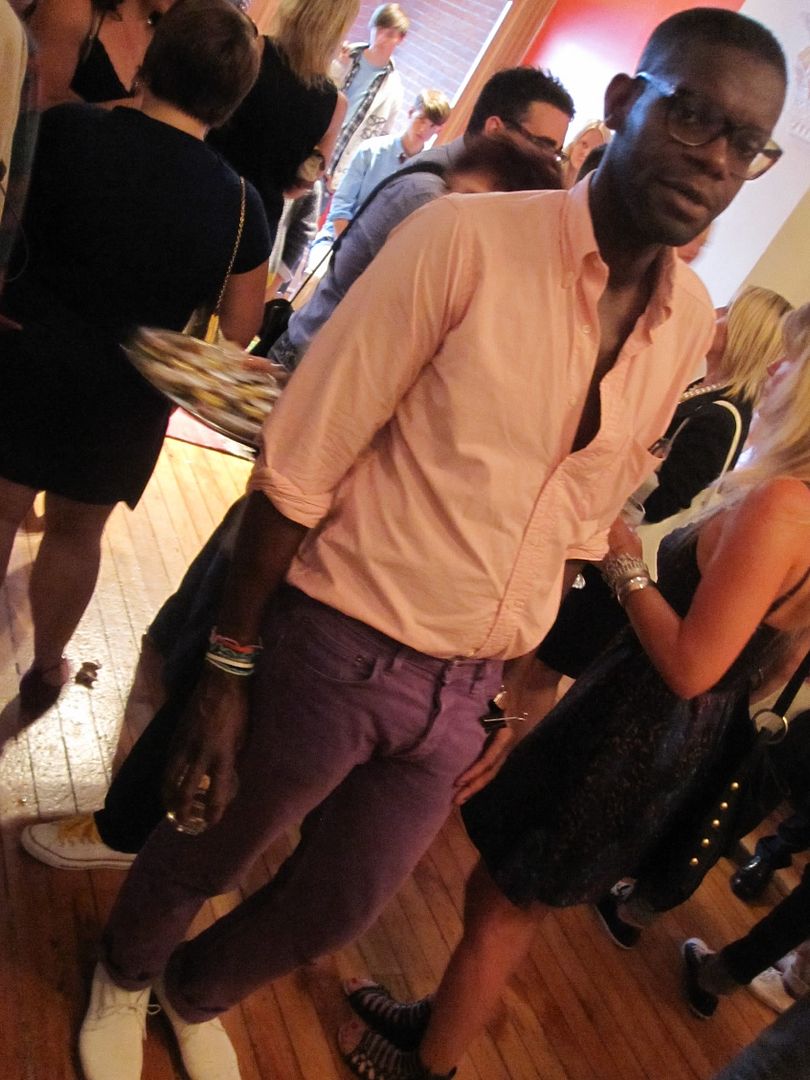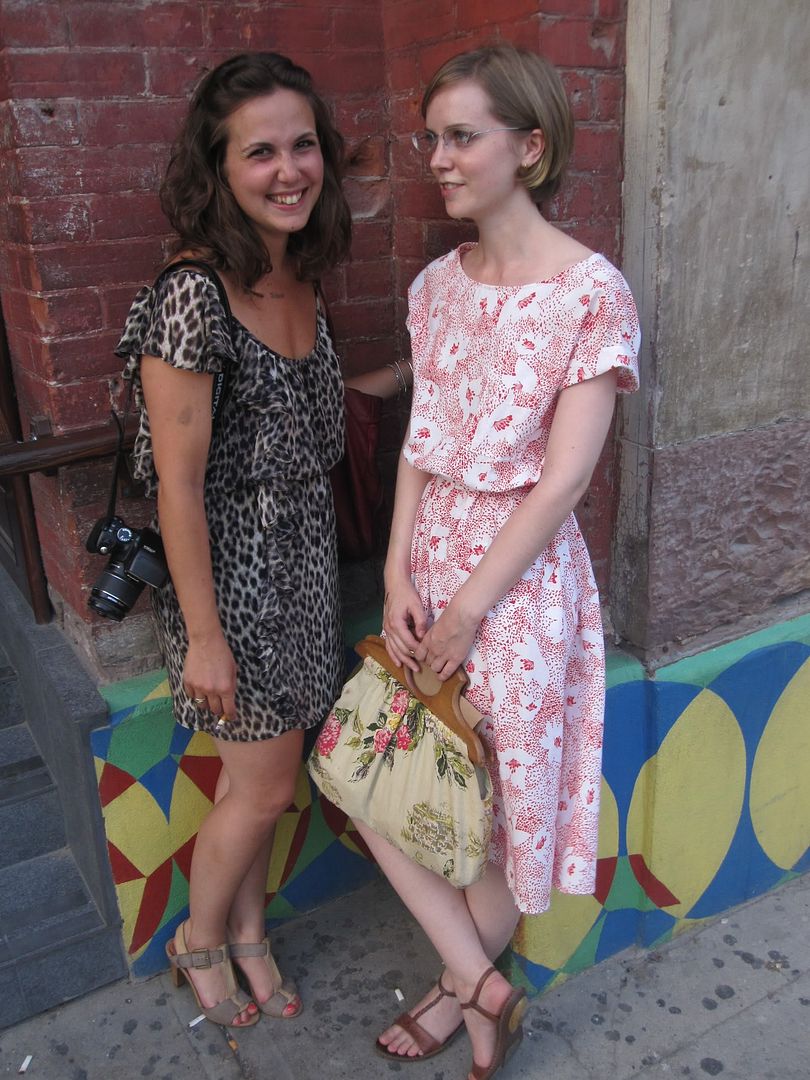 Designer Victor Glemaud - Stefania (TorontoTextStyles) & Danielle (finalfashion) at The Gladstone Hotel for the Tommy Hilfiger F/W2010 Preview




Models, Jay Strut & Anita (geekigirl) causing havoc at The Gladstone Hotel for the Tommy Hilfiger F/W2010 Preview