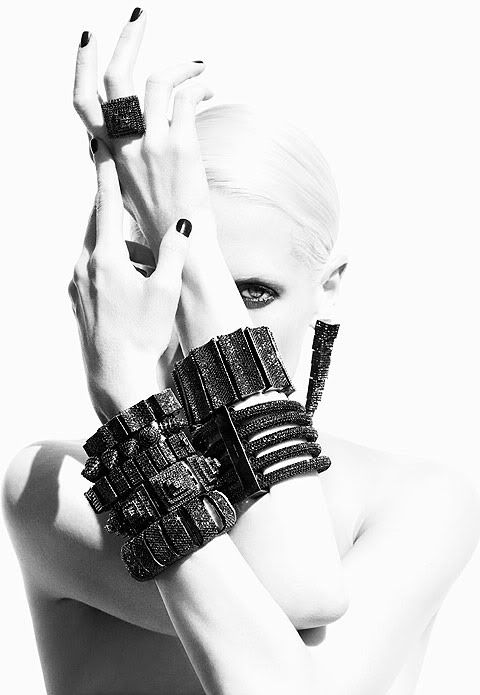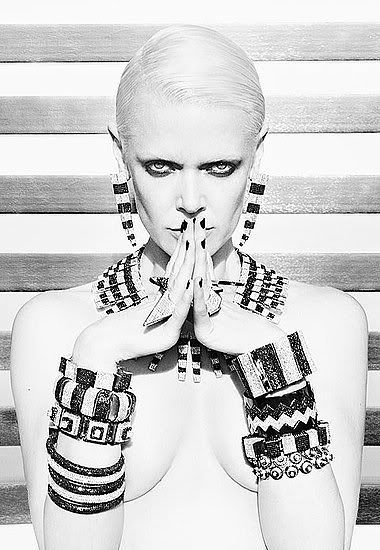 CFDA Nominee, Eddie Borgo, now newly anointed as one of my favorite accessory designers has just put out a campaign for his Fall collection of 2010. Known for his bold shapes and blingy pieces, Eddie has situated himself in our heads, in the press and in magazine's such as Elle, In Style, Vogue and many more as a luxury designer and creator, best part (aside from the collection) this season is his new cover girl,
Kate Lanphear
.. If you don't know, this blonde haired beauty is and has been a long time
style icon
of mine for her layering, stacking and stylistic ways so it was only right that she would be his featured lady for this oustanding collection. Ranging from anywhere between
$100 - $1000+
any piece from the Eddie Borgo collection will definitely make a statement to any outfit.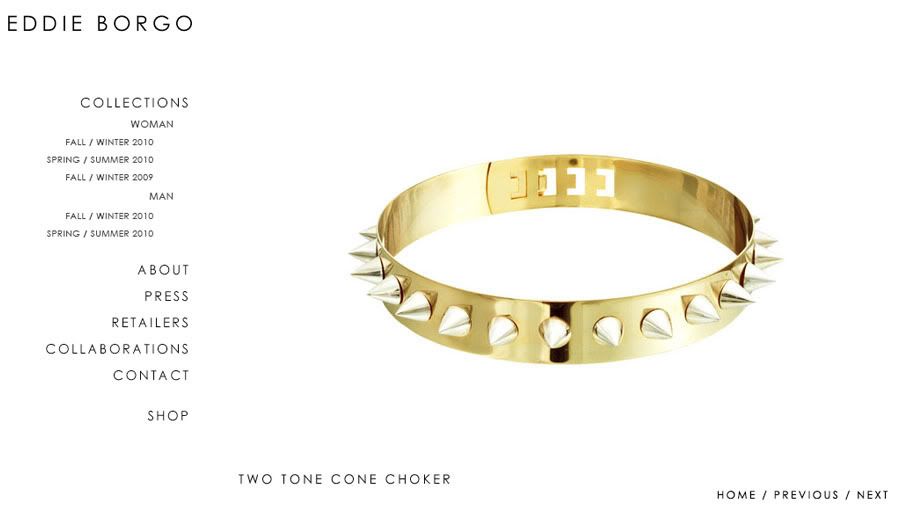 This year, Borgo has done the amazing. He has extended his collection to a menswear collection, with a Spring/Summer collection already under his belt this is definitely one to keep in the books. I can't wait to visit his boutique in New York and die over/pick up one or two.. or three.. or a few of these pieces!!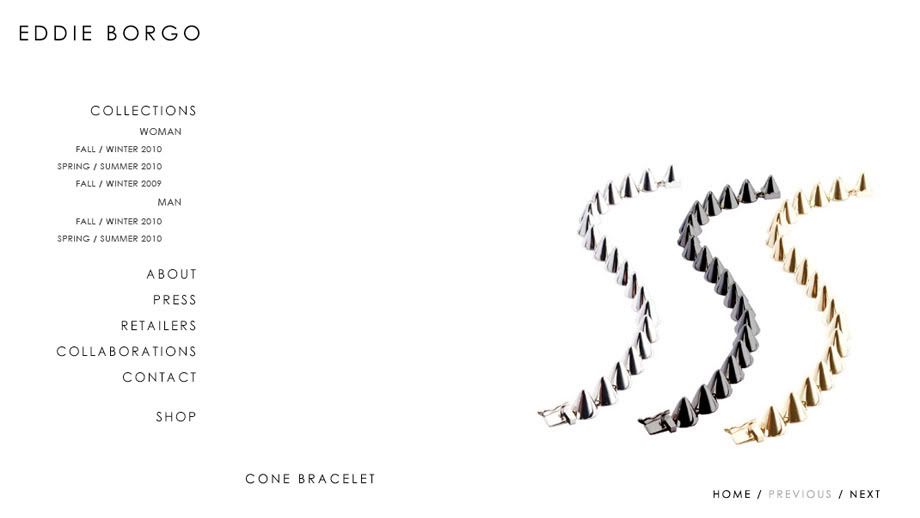 Shop & get more photos via [
http://http://www.eddieborgo.com/
]