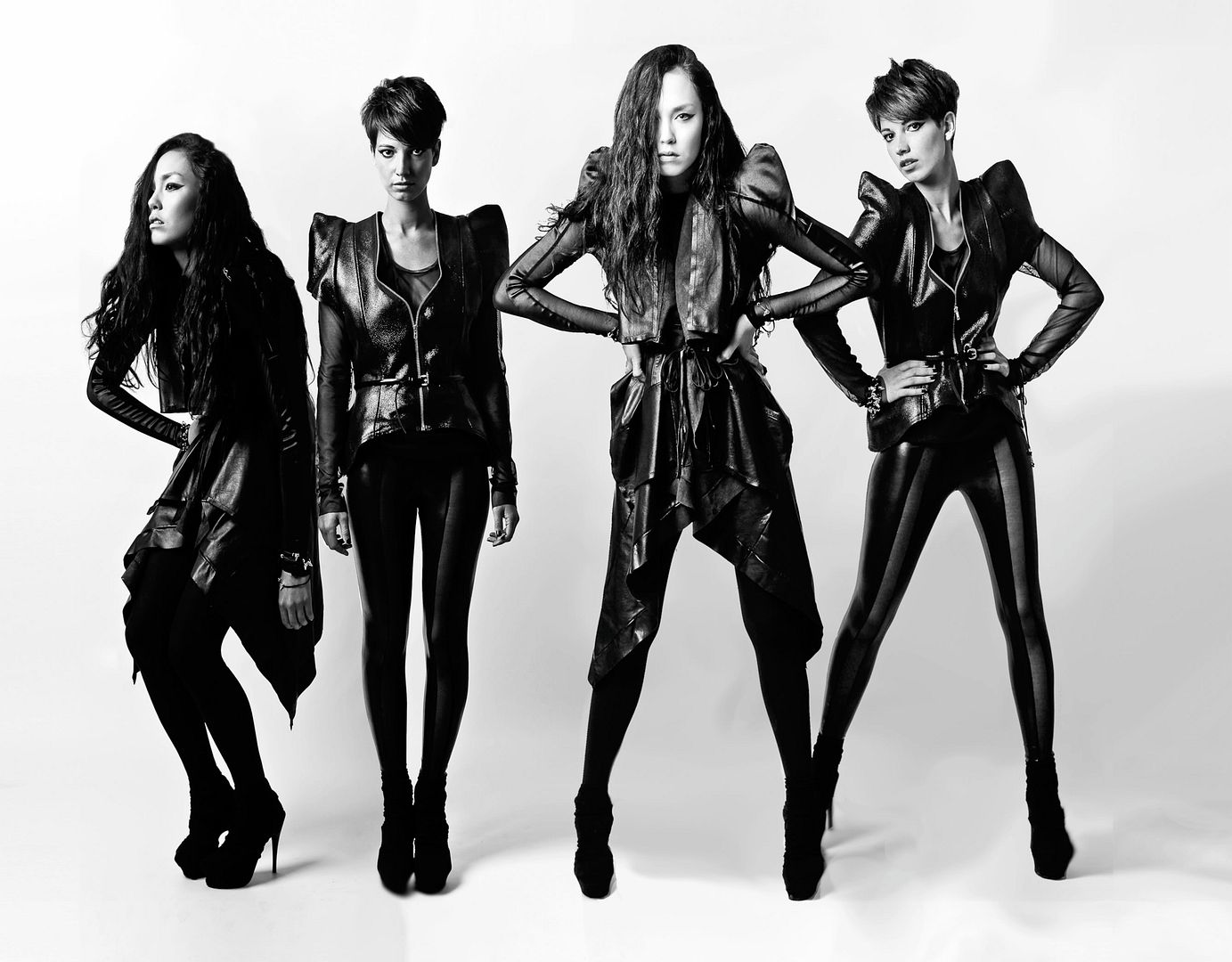 High end street designer Amanda Lew Kee will be hosting her private F/W 2010, 7:00pm at the Great Hall located at 1087 Queen St W. on May 31st. After getting to see the photo above all I can say is that I am.. VERY EXCITED!! Amanda is disgustingly talented and fiercly fuckin fashionable!! The event is
by invite only
so if your not invited e-mail her team and make them know why you should be!!! The show is gonna be a spectacle!! So screw your jaw on tight or it will be falling off!... See you Monday!
Follow Amanda on twitter via
@AmandaLewKee
if you guys need any further information shoot an e-mail to
ALK@AmandaLewKee.com
..
dont forget to follow !!
@JayStrut