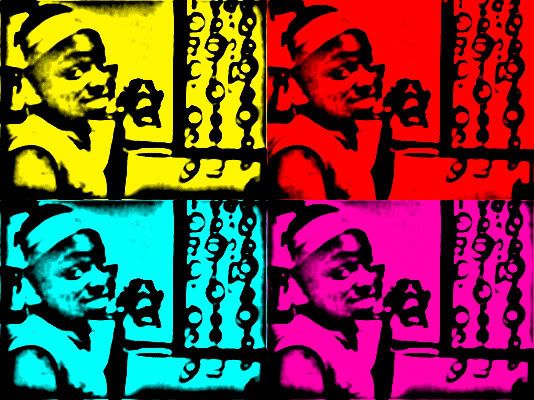 Neesha is an amazing fashion blogger
boasting almost 200 followers
in a span of 3 months of blogging..
With that many follwers you know
there is something amazing going on!!!
click for her blog -
http://thefashionwh0re.blogspot.com/
- Favorite Designer - Alexander McQueen
- Your Age - 19
- Favorite Food - Pizza and Tocas
- Favorite Song right now - Ke$ha Tik Tok
- Why You Fashion Blog - i Love Fashion And Blogging
- What inspires you to blog - All the people who Come to Check Out My Blog and Give Feedback
- What inspired you to start blogging - Really All The Other Amazing Blogs and Because i Wanted to be able to Share My Thoughts & Ideas With People
- Favorite fashion city in the world ATM - New York
- What you want to do when your older!!! - A Little Bit of Everything..