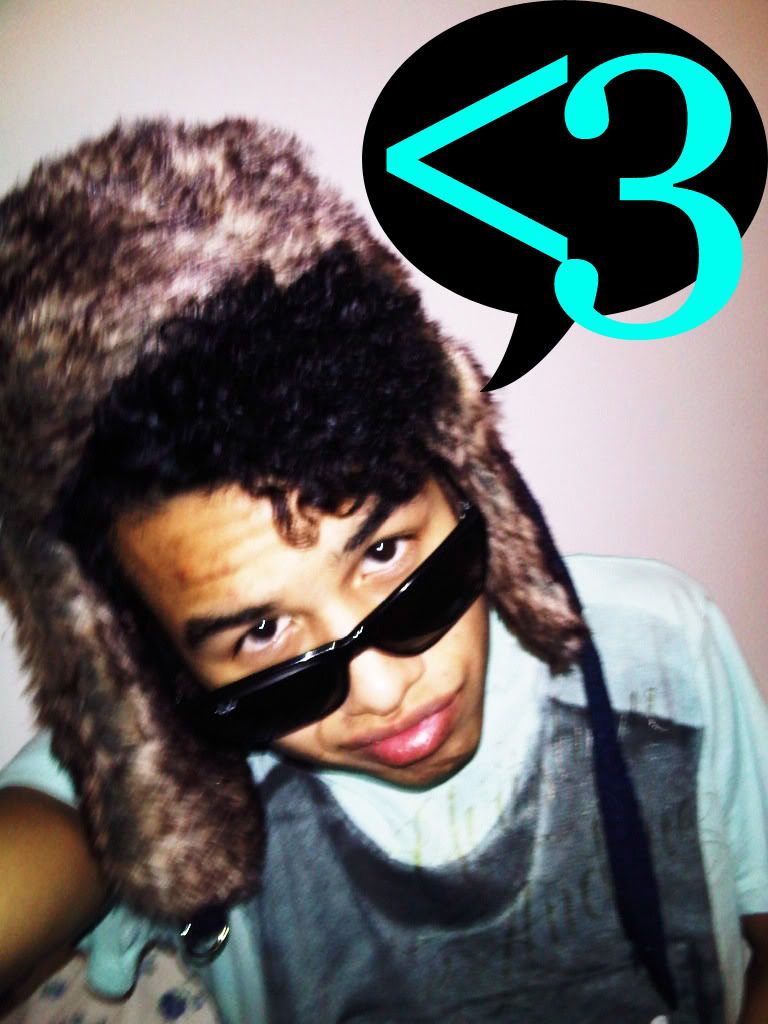 Hey guys just wanted to let you guys know that as i looked at my live feed of who has been checking out my blog i see all these great countries a.k.a viewers from Asia, Europe The U.S.A, here in Canada and all over the world.. As i look at these, two words come to mind..
Thank
and
You
.. I am sooooooooooooo
thank
ful that although
SATISFASHION
has been in shambles and been brought down and up i cant even remember how many times in the past week you guys have still came back to see whats up & even commented giving your feedback.. So thank you guys for sticking with me haha...As we know SATISFASHION is still a baby
(Only 4 months old!!)
and still has so much time to grow.. Although it has been such a short time, so many great things have happened, so many amazing people have been met and so many things have been accomplished, & i love that there is always room for more.. So i just wanted to say if this is your first time.. or if this is even your last time...thank you & thank you to the readers new and returning for your new & recurring hunger to be
SATISFIED ;)..
..