Canfar's annual - Bloor St. Entertains - event definitely held up to its name.. Hosted by the lovely Joe Fresh & Pink Tartan's Mr & Mr's Mimran..It was one fun night with glamorous faces and a great vibe.. In some true to the game cases (the theme was 50's glamour) vintage lookers strutted their stuff in the feathery & bedazzled dresses, suits, blazers, vests & pieces..Unfortunately not everyone stayed true to the game.. Heck i barely did myself.. But everyone should already know im stuck in the 70's & 80's
LOL
...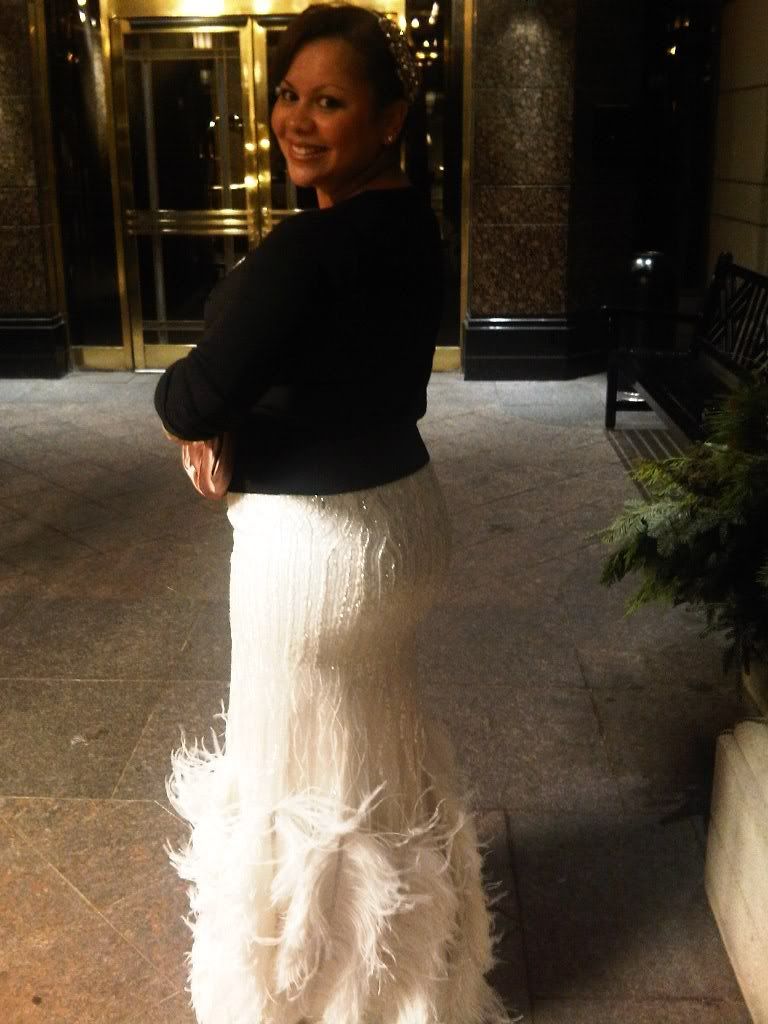 OMG PARDON MY COOKED EYE!!
(hence why in my other pictures its cut out lol)...
I finally got to wear my vintage YSL blazer that i have been talking about to everyone with ears or a functional screen but shied from taking pictures which is unfortunate.. I loved what i wore, how i look.. Well even though i had a wardrobe change halfway into the evening lol.. Anyways, you guys are probably wondering
who that woman is in the white dress
.. Well that my friends.. is my
MAHHJAAA
(mom) lol.. Yes i brought my mom with me & i loved it!! She wore a Jenny Packham dress straight from london & at her store
BLUSH The Dress Store
.. & yes i have to say.. She owned me haha, well in her own way i guess.. She was one of the few whom had a vintage feel to her outfit.. She was probably the highlight of my night!!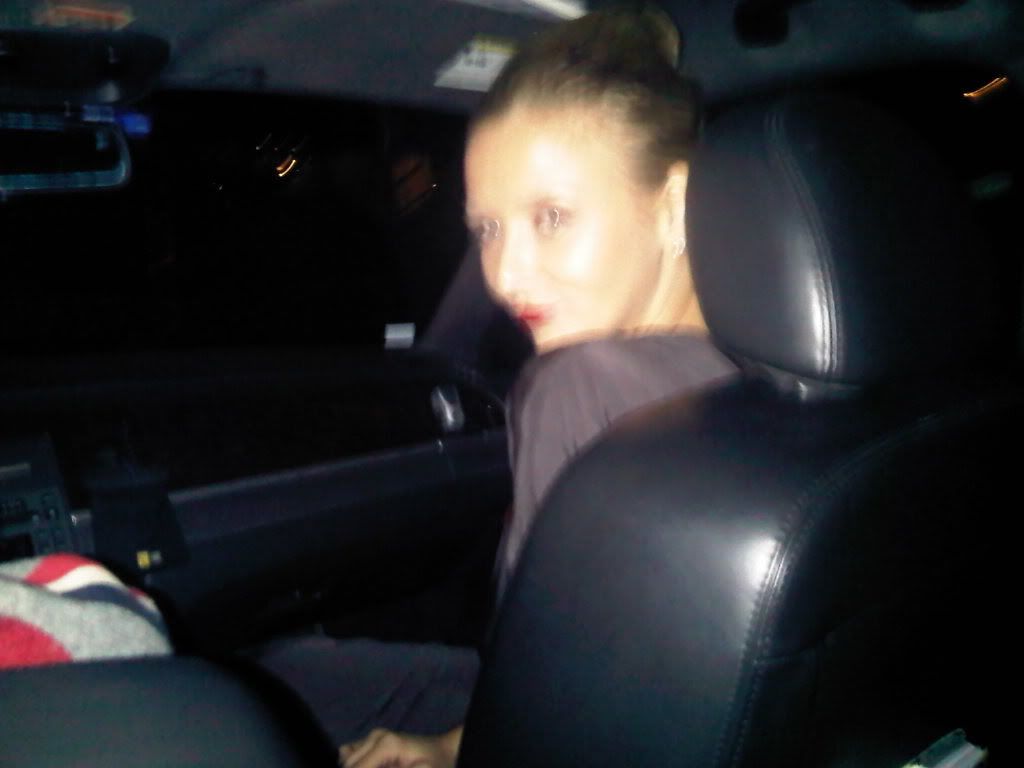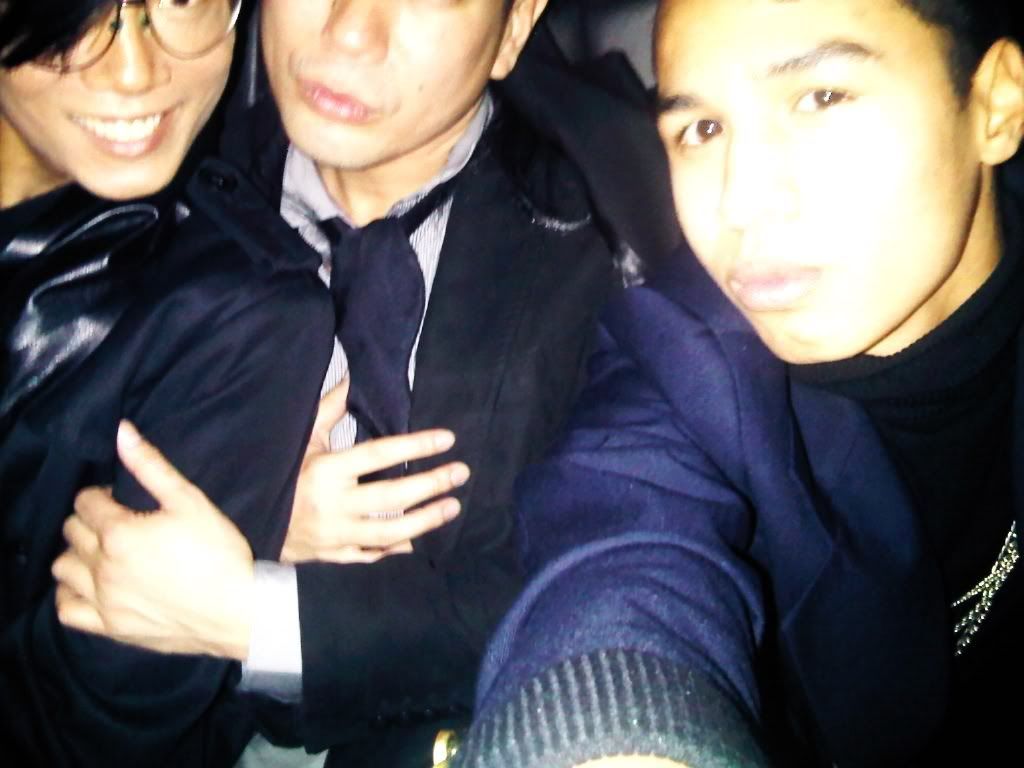 After that it was off to
Amber
in yorkville with the team from
Greta Constantine
. We had a blast, chit chatting and doing this & that.. it was a great night & can not wait to do it again..