I never complain about H&M.. and i dont feel that im going to have to right now..
I will simply make an inquiry.. An inquiry on the choice of color for the
Spring/Summer
2010 collection.... Im not sayin there isnt any color,
but im just saying that a bit more would of been more fun... It fells a bit
Fall
ish to me if antyhing..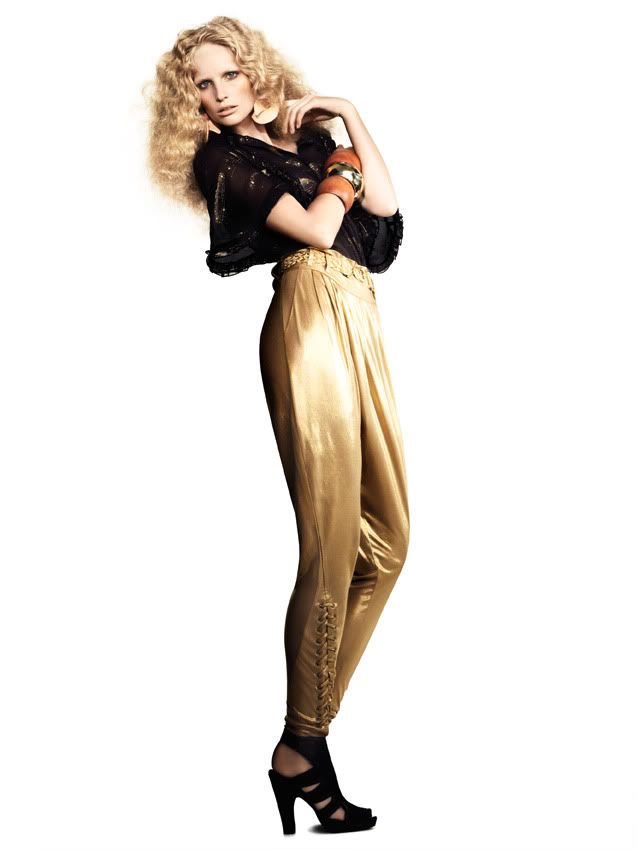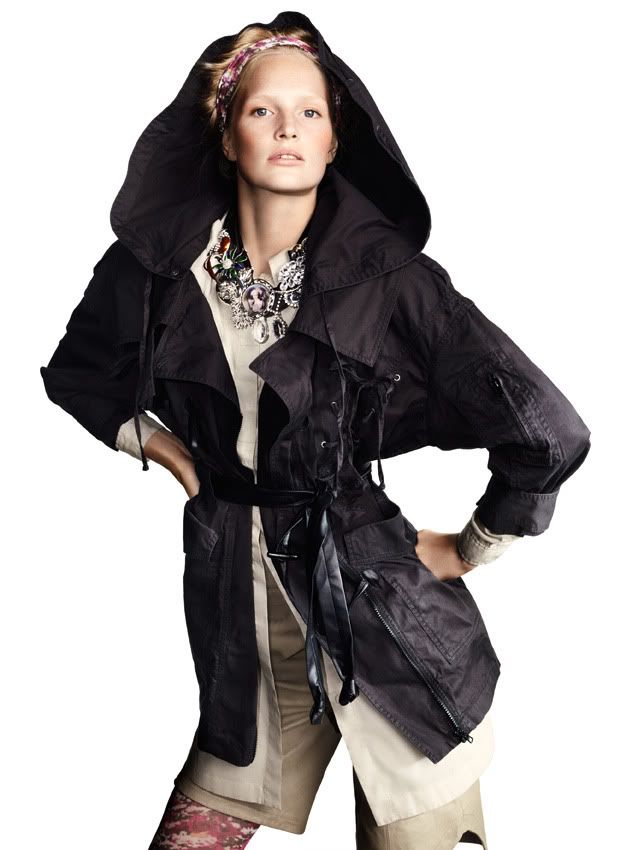 Aside from that i do seem to find myself a little bit
captivated
by the
droppy, draping, falling & flailing fabrics used here.. I know i just complained
about them, but for what it is.. The colors are very nice.. I love the harem pants
and the batwing styled tops..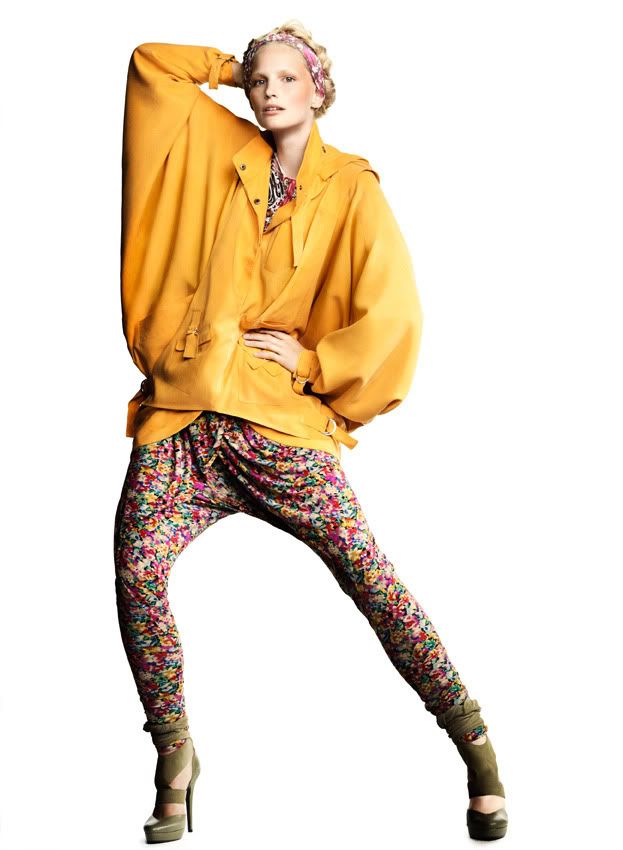 I carefully examined each picture to see if there was a possible purchase for me..
YES..
if you didnt know... which i highly doubt you didnt.. I shop womens..
PERSONALLY
i dont feel you can judge who gets to do what with what in fashion..
Fashion is for everyone
the same way love is for everyone, art is for everyone
life is for everyone.. So one should not be judged or labelled because of what side
of the store they shop on, but more on how they portray themselves in their clothing.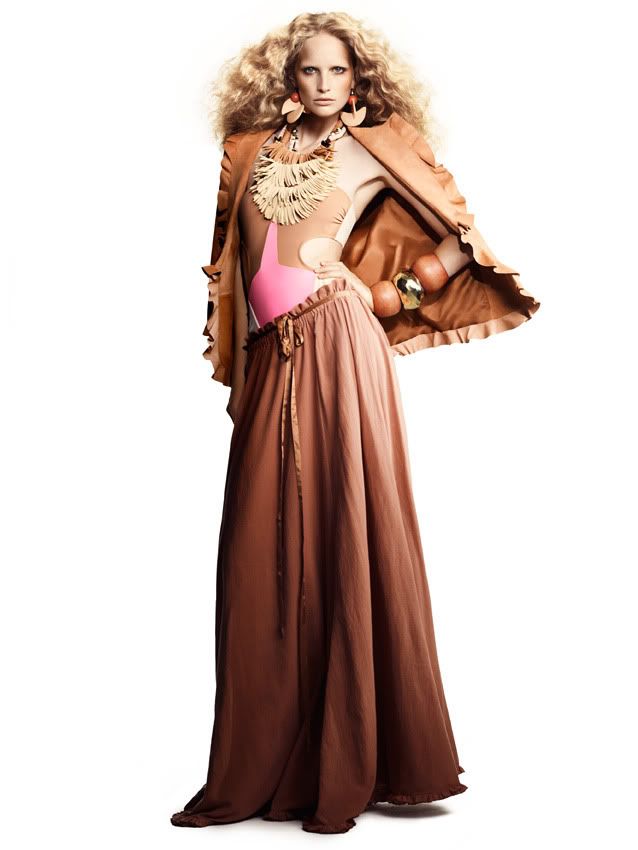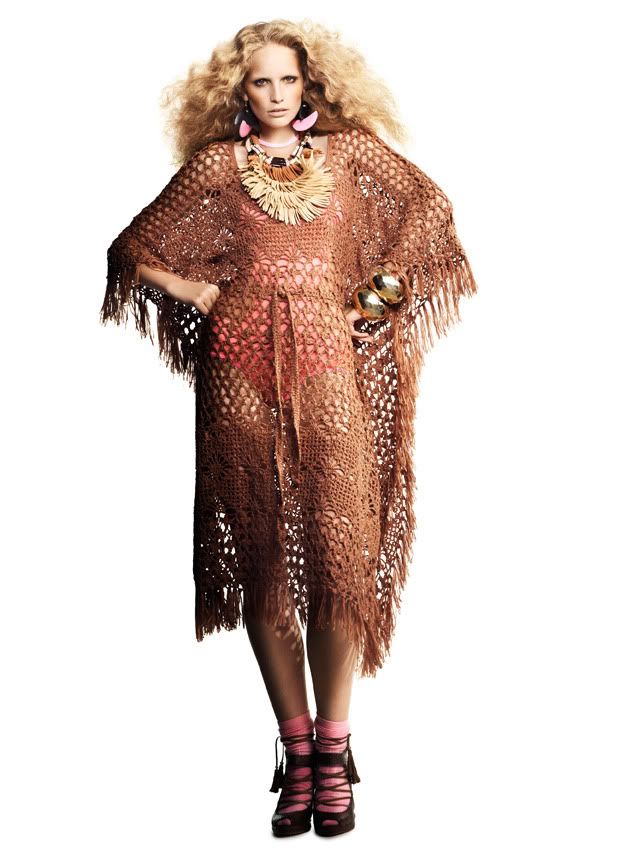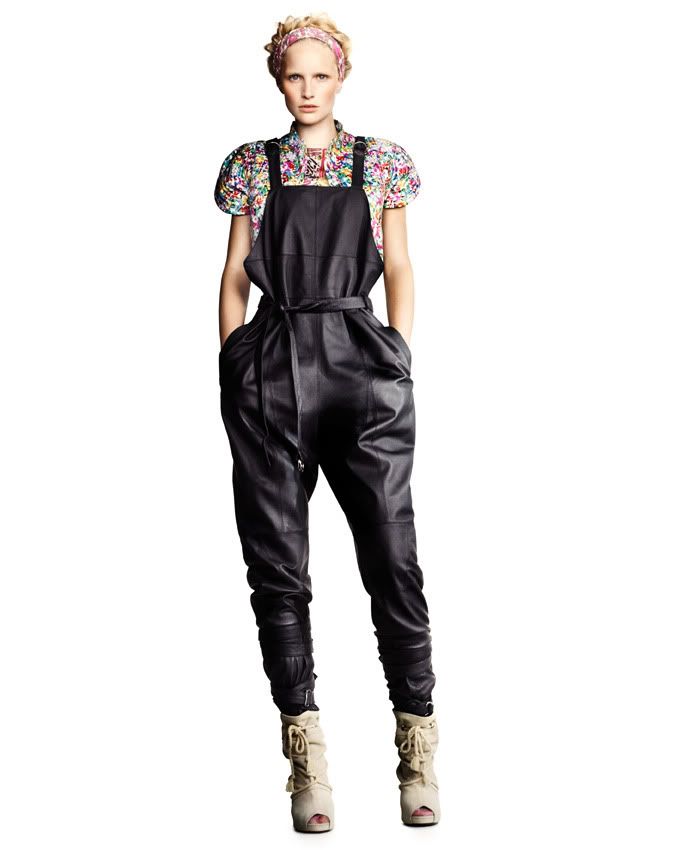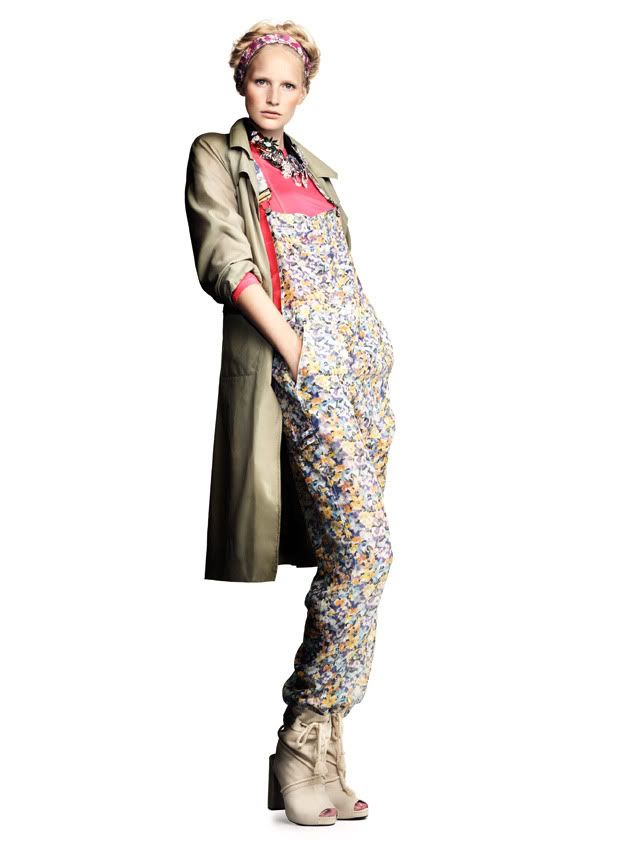 SEE!!
i rambled on again..
greatt.. lol....
But overall.. I feel there is pop of color, but i think blocks of color
could of been so much more effective..
especially with the type of shapes & patterns
used in the clothing..
I cant wait to see this & especially
SONIA RYKIEL
in the flesh....
IM STILL TRYNA FIND MY JIMMY WHO'S
fml llol....
How do
YOU
feel about
H&M's S/S 2010 collection??