So as you guys know,
i had the privellage of attending a very cool event last week
known as
The Frocktail Party
..
Please pardon my facial response to the camera man..
I look slow, tired, depressed and sad.. BUT i was not..
I guess i was just not in the posy moment
FMLLL
..
Anyways, as i was saying.....
The energy was great and it was so cool
to see some old, new & newer faces!!!
In all ends The Frocktail event was an
Auction
and a very good one!!
They carried dresses from Betsy Johnson & Catherine Malandrino to Dolce & Gabbana..
IT was great beacuse there was a great turn out and such a great amount to choose from..
I can only imagine how thrilled the people who got these dresses are!!
You wouldn't believe what some of the things went for..
Above is a dress by Vawk / Sunny Fong that
Coco Rocha
herself wore,
and was acutioned off that night.. This dress sold for the highest big..
And can you guess how much it sold for..
$400
!!
Yes.. you better believe it!! & that is why i love these events..
Everyone gets their shot at some sort of luxury..
In total
The Frocktail Party
raised
$23,000 for the JDRF
!!!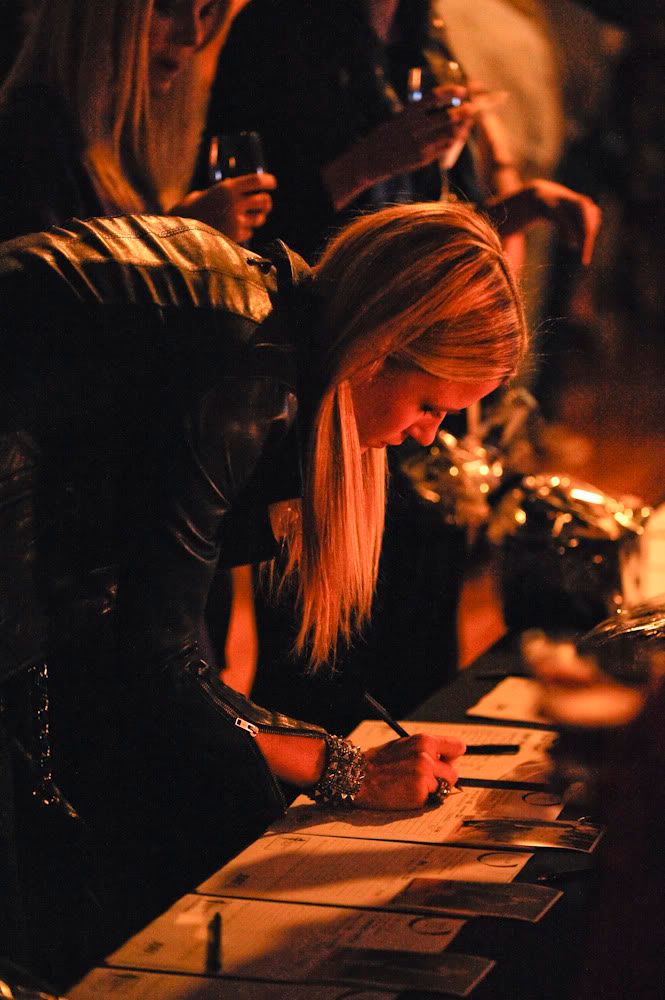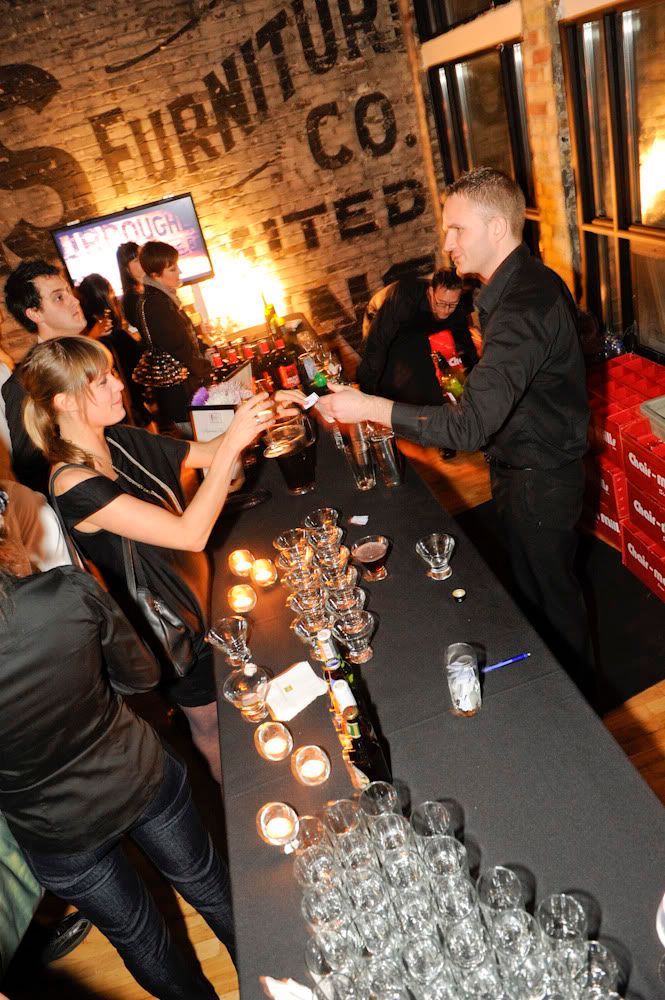 Oh check out her studded wrist jewellery.. I need it haha..
Overall the frocktail party was in one word a success..
It was a great night and i definitely can not wait for the next one!
Photos by Jon Howcroft jonathan@realtimephoto.com