i really, seriously, verily am in love with this guys hair..
I always love the look of this kind of hair for men
or for women.... It reminds me of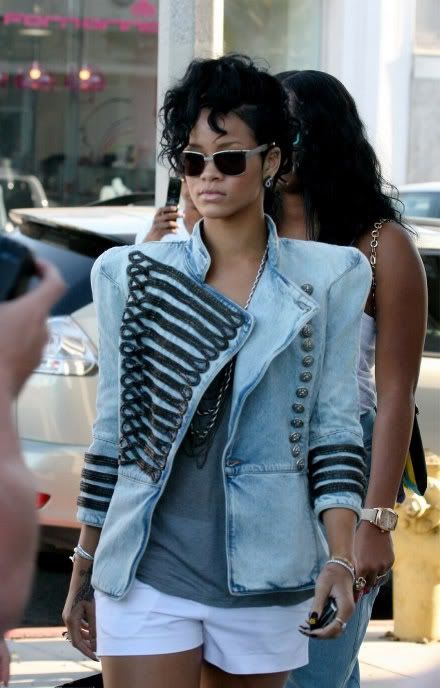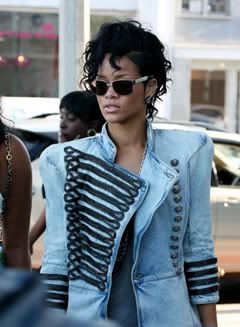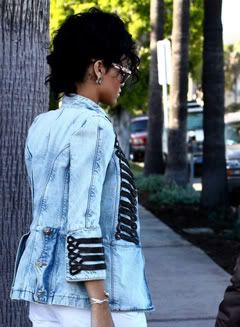 which in turn
gives me some serious memories
and loving flashbacks of this
beautiful man!!
..
Ahh i love chain-remembering things haha..
Can't wait to grow my hurrr out a bit more..
Well quite a bit more
and hopefully get it going like these..
EXCITEMENT!!!!! HAHA