It really isnt funny how long ive been waiting to acquire something sequin.. Ive been hoping that i could of found a sequence blazer for my prom.. That DIDNT work.. I started hoping again, this time for a sequence vest or shirt or something.. Maybe from Forever 21 or H&M.. again that didnt happen..
And then long comes this !!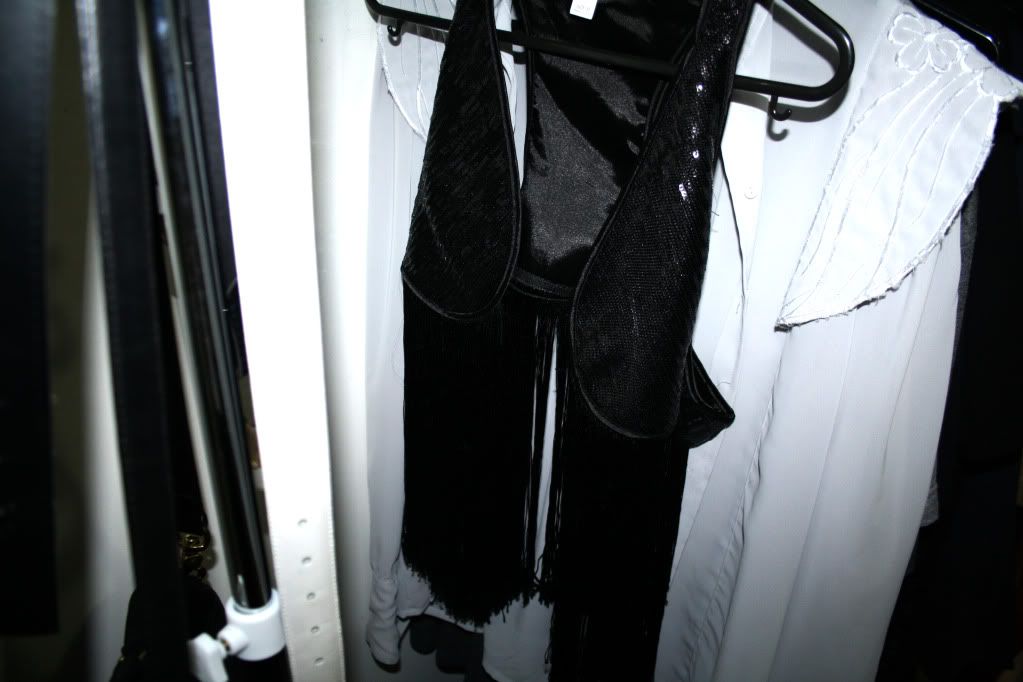 images via Shop En Vanite
.. This online vintage store called
sells all these great things.. everything that ive wanted is F****** SOLD im so depressed so i guess i just gotta go crazy stalker on this site and wait for something to pop up that catches my eye again!