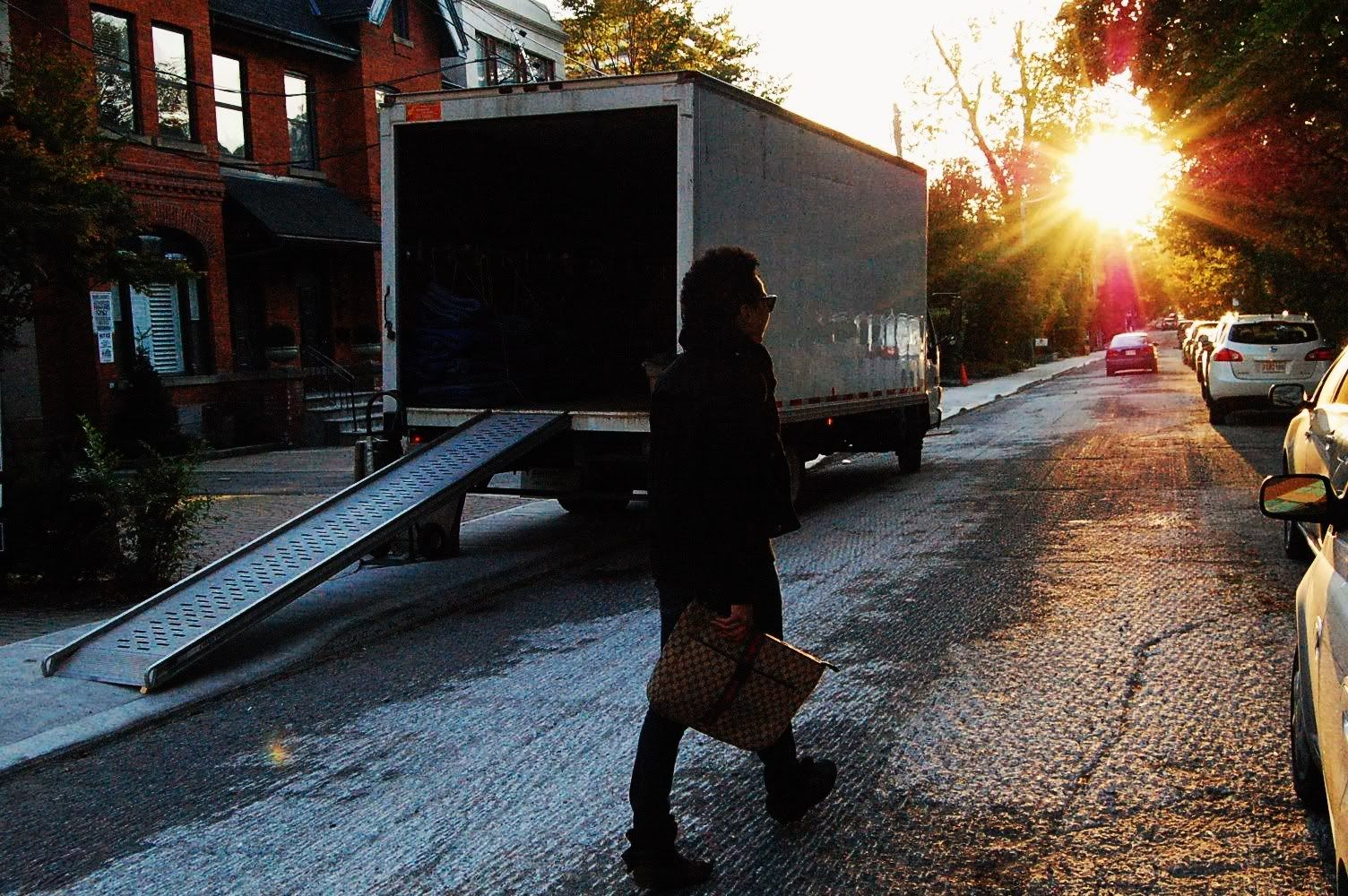 If you're wondering what that contraption im holding is!
Its a Gucci bag that i took the straps off, and am slowly converting it into my boog bag/man purse thing that you just hold like a clutch in the arm!! Its a project in the works.. lol :D.
Oh and speciall, very special, super special graciasssss, thank you, love you to my favoritiess from chi-Town & Texasss !!