If you are not familiar with the SoHo, England Native's simple shapes yet complex construction and beautiful colors & detailing
GET OUTTA YO' BOX
!!
Jenny Packham's
evening wear collection is amazing and has been on so many celebrities most recently
Katy Perry
@ the 2009 Grammy awards:
What i love about Jenny Packham's 2009 Spring evening wear collection definitely has to be the sense of a vintage glamour, mechanical wise i adore the intricate construction by far; the crystals and hand crafted metal or bejewelled pieces which usually supports and add's the glamor appeal to the consistently fitted torso of a variety of her dresses & gowns add's such an appeal that its un-bearable! Her looks are definitely the ones that make you feel like the center of attention & for what it is, a reasonable price
(i would say; in comparison to similar couture pieces)
In a short phrase i would summarize her colelction to be; fitted, flirty, flowy & glamorous. Now here
in Canada there is only ONE retailer
and they have the
Katy Perry Dress
, the place is called
BLUSH The Dress Store
infront of Vaughan Mills Mall!! Give them a call
+1 905 669 5708
..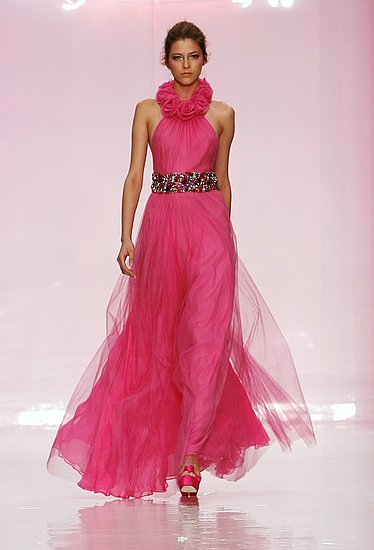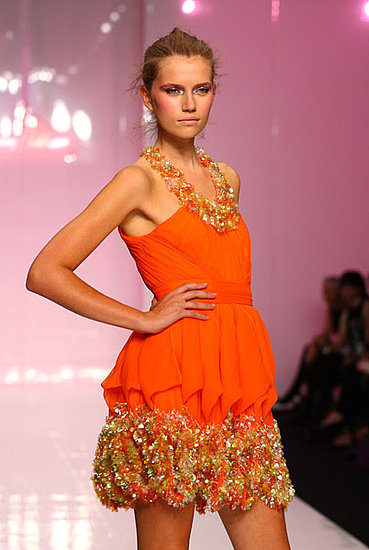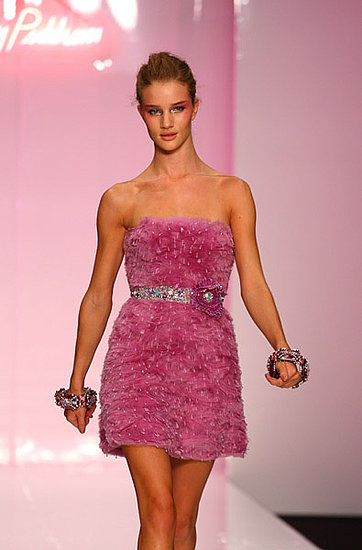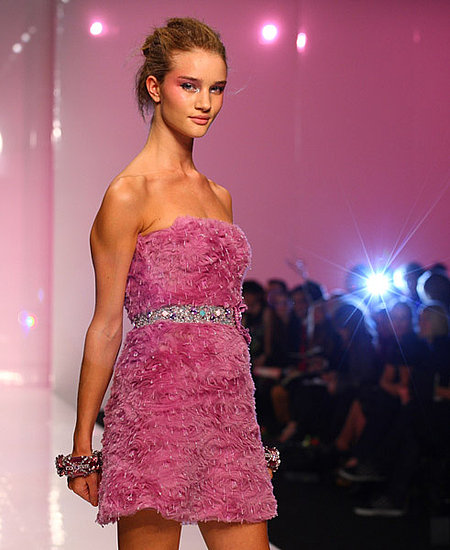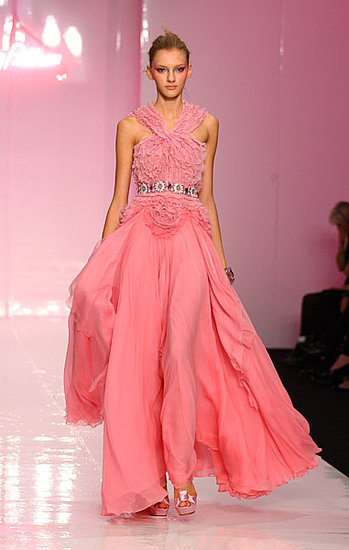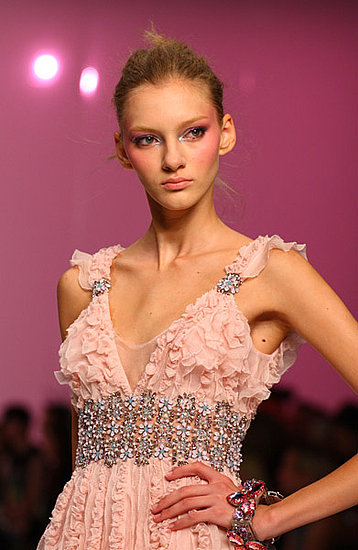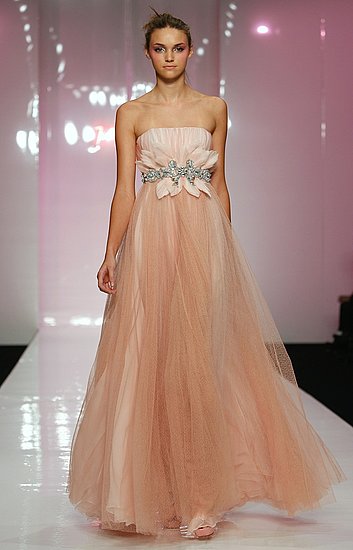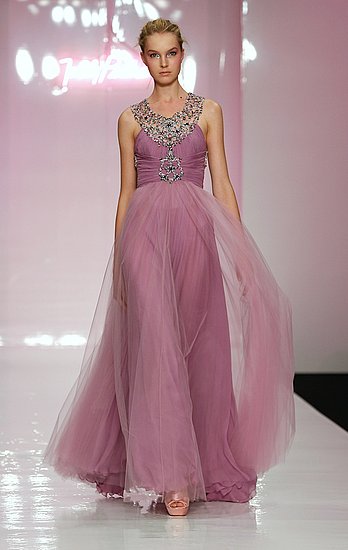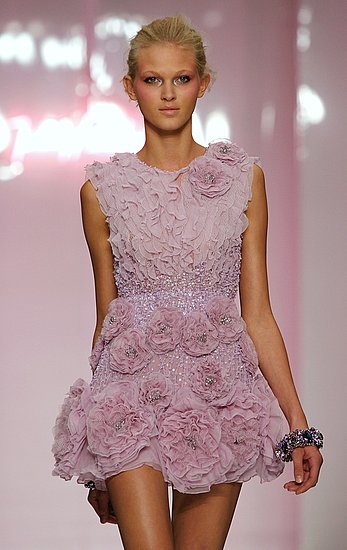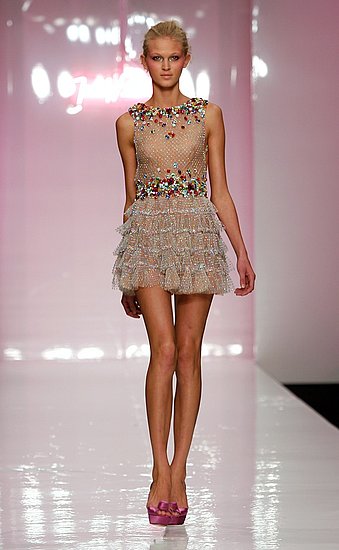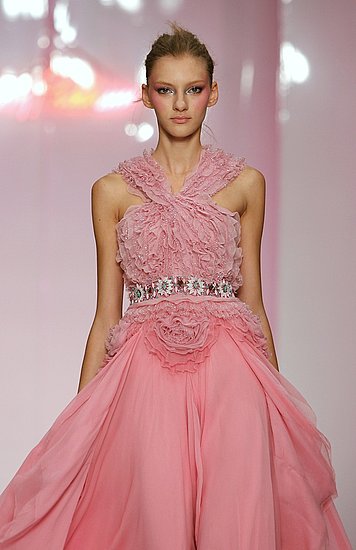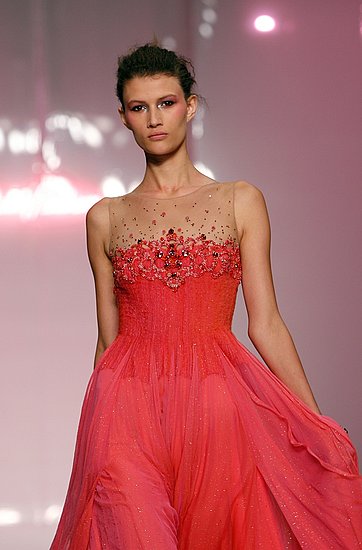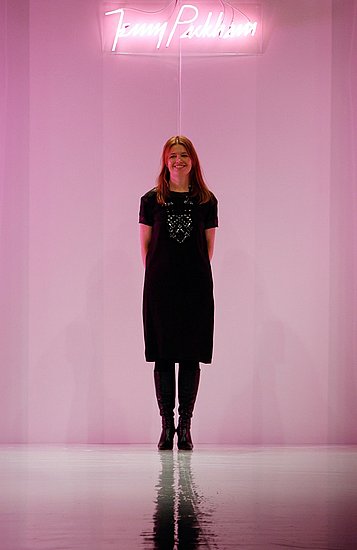 God Bless YOU Woman!!
lol
..